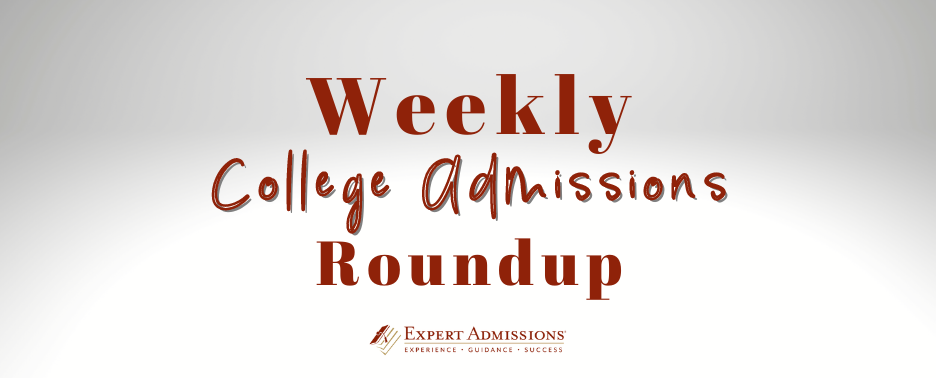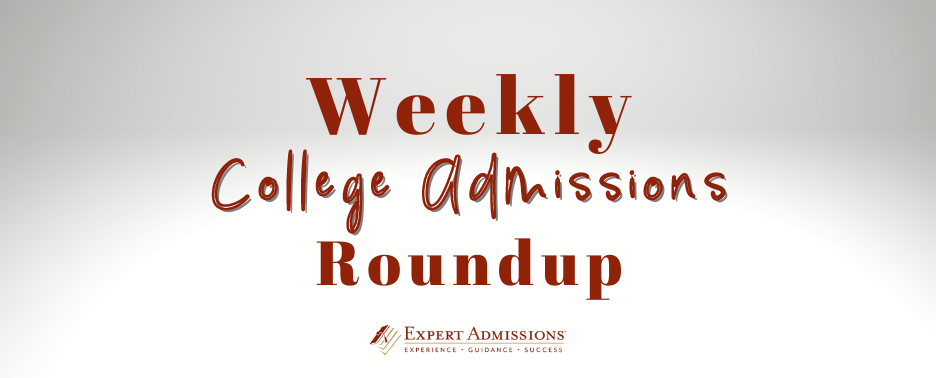 This week, testing announcements, early data from the Common Application, extensive engineering plans at NYU, and a big game this weekend!
Syracuse University announced it will be extending its test-optional admissions policy for students applying for Fall 2024. Juniors, that's you!
Meanwhile, Purdue University has decided to reinstate testing requirements for students applying for Fall 2024. The university is making the announcement now so that current juniors interested in Purdue have time to plan.
Early reports from the Common App show an increase in applications this season. Applications are up 26% from 2019-2020, when data was not yet impacted by the pandemic. There have been notable increases among first-generation college students, underrepresented students, and international students, particularly from China, India, Nigeria, Ghana, and Canada.
NYU announced they will be making big investments into infrastructure, faculty, and A.I. programs at its Tandon School of Engineering in Brooklyn. The investments are set to total $1 billion when finished.
We'll be watching the Big Ten Championship Football Game this Saturday! You? Let us know which team you'll be rooting for!