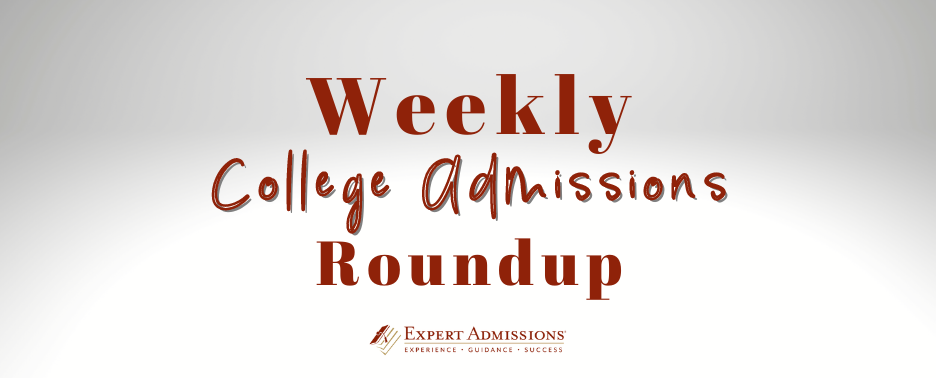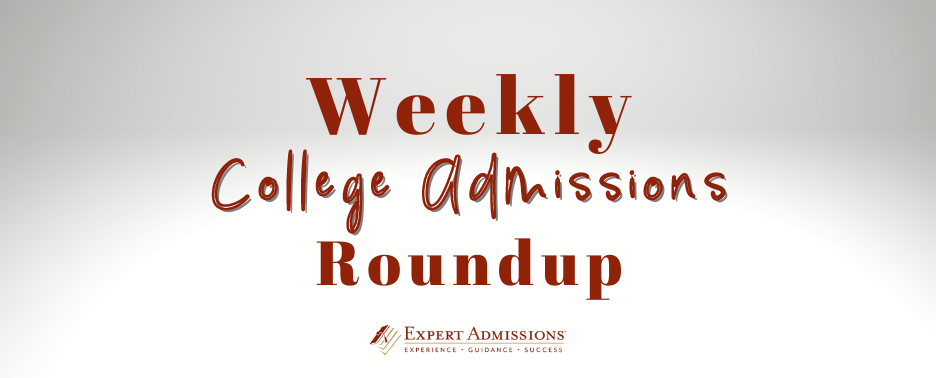 This week, test-optional extensions, data findings and a member update from the Common Application, and big news for the Big Ten athletic conference.
The University of Maryland has decided to extend its test-optional admissions policy through the Fall 2025 semester—current high school sophomores, that's you!
Tufts University has also decided to extend its test-optional admissions policy for an additional three years, through Fall 2026—that applies to current high school freshmen.
Inside Higher Ed reported on applicants who submit 15 or more applications via the Common Application. The Common App found that those students are in the minority of applicants overall, and they are also 2.5x as likely to attend an independent private school. You can see other interesting findings here.
In other Common Application news, Rutgers University announced they will be joining the platform for Fall 2024 first-year applicants. Students applying for Fall 2023 still need to use the Rutgers Application.
The University of California Board of Regents voted to allow UCLA to leave the Pac-12 and join the Big Ten. Though UCLA may gain more than $60 million a year by moving to the Big Ten, the move will also cost UCLA millions of dollars in required payments to UC Berkeley, mental health support, and cross-country flights for athletes.
This Week in College Admissions is taking a break for the holidays. We wish you and your family a happy, healthy, and peaceful holiday season and new year. We'll see you in 2023!