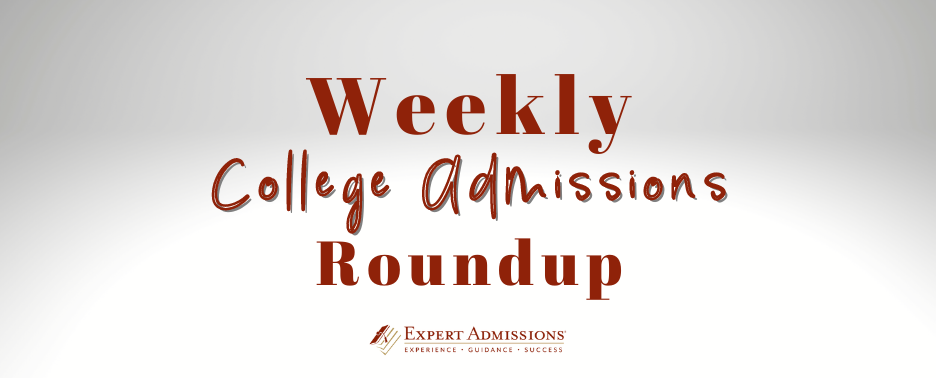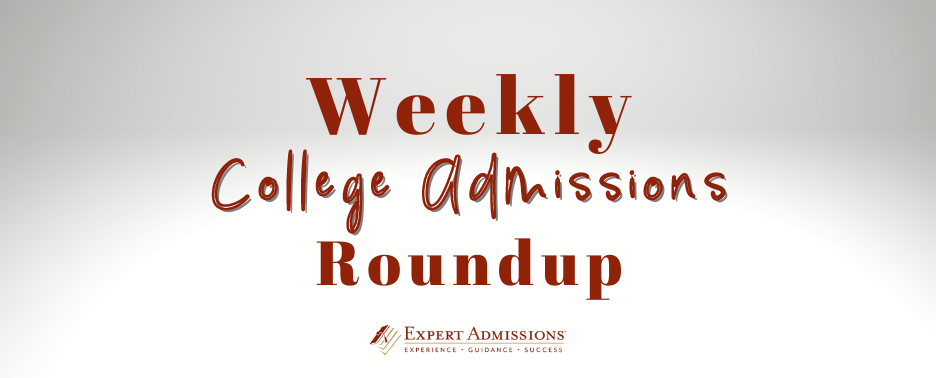 This week, an uptick in international students studying in the U.S.; Yale, Harvard, and Berkeley drop out of rankings; big donation news for Hunter College; and a monumental shift in financial aid for undocumented students.
The Institute for International Education shared in its annual "Open Doors" report that the number of international students studying in the U.S. has increased after a sharp decline due to the pandemic during the 2020-21 academic year. There was a 4% increase for the 2021-22 school year and a 9% increase for the 2022-23 school year.
The law schools at Yale, Harvard, and UC Berkeley have announced they will no longer participate in the U.S. NewsBest Law Schools rankings. Yale Dean Heather K. Gerken called the rankings "profoundly flawed—they disincentivize programs that support public interest careers, champion need-based aid, and welcome working-class students into the profession."
Hunter College is the happy recipient of a $52 million gift from Leonard Lauder, chairman emeritus of the Estée Lauder Companies, in honor of his late wife, Evelyn, a Hunter alumna. The gift will be used to expand Hunter's nursing program. This is the largest single donation ever made to a college that is part of the City University of New York.
Arizona voters have passed a ballot measure that will allow undocumented students to receive in-state tuition.
As we reflect on this past week, our hearts go out to families and communities affected by the tragedies at the University of Virginia and the University of Idaho.