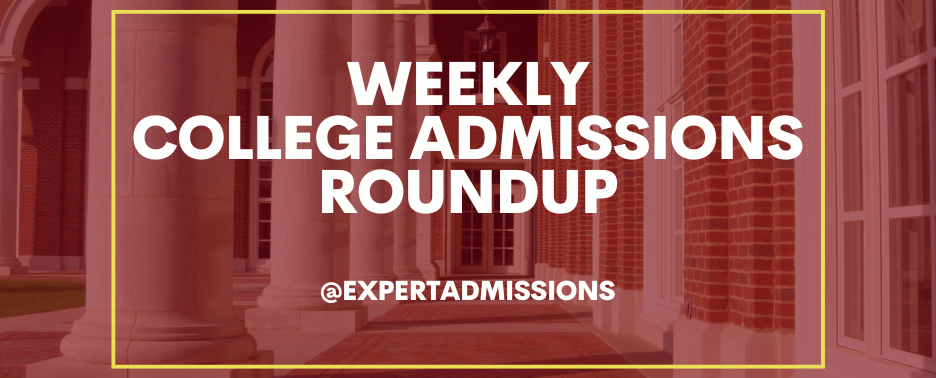 This week, early application numbers are up, Yale sees a large early applicant pool, international student enrollment grows, Pomona makes test-optional permanent, and Cornell graduate students unionize.
Preliminary figures from the Common App reveal a significant increase in applications submitted before November 1st. The number of students applying early has surged in recent years, with the 2023-24 admissions cycle reflecting a 41% rise over pre-pandemic levels.
Yale is reporting its second-largest ever applicant pool for Single-Choice Early Action. The 7,866 prospective students for the class of 2028 represent a 1% increase from last year. Only the class of 2025 had a higher number of applicants.
International student enrollment figures at U.S. colleges and universities are surging, in large part due to a significant increase in students from India and Africa. International enrollment numbers have now surpassed pre-pandemic levels.
Pomona College has just announced that it will make its temporary test-optional admissions policy permanent. While students may still choose to submit SAT or ACT scores, they will continue to be thoroughly evaluated on the basis of factors such as grades, course rigor, essays, and letters of recommendation.
Graduate students at Cornell University voted to unionize this week. Collective bargaining with Cornell will involve a range of issues including improved wages and compensation, transportation costs, and better services for foreign students on visas.