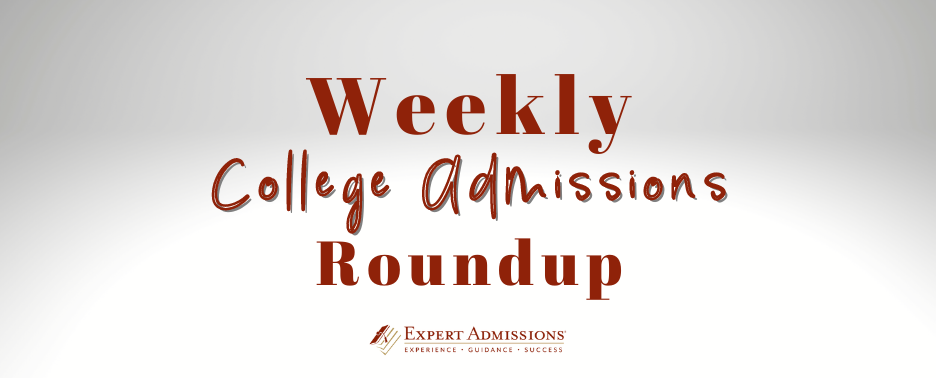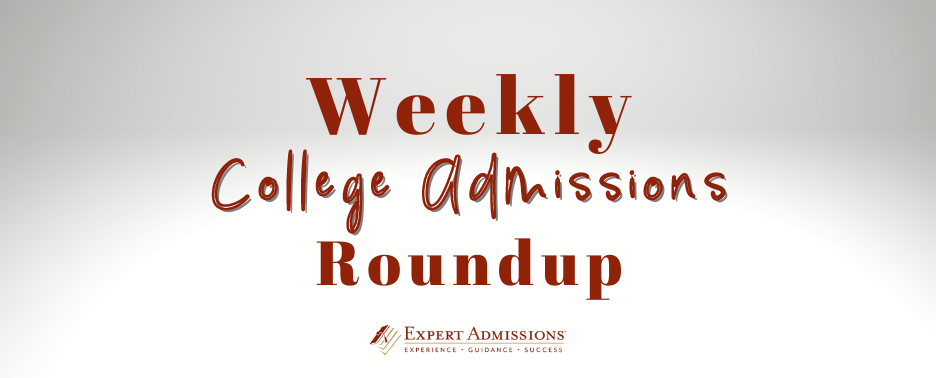 This week, Cornell suspends fraternity parties, a ballot measure in Arizona remains in limbo, Yeshiva University's new LGBTQ group causes tension on campus, and some SAT tests get blown away.
Cornell University is suspending all fraternity parties and social events after one student reported a sexual assault and four others said they were drugged at off-campus house parties affiliated with fraternities.
Proposition 308 would allow undocumented students in Arizona to receive free in-state tuition; the ballot measure still remains too close to call after Tuesday's elections.
Yeshiva University's administration announced the creation of a new support group for LGBTQ students, but still refuses to recognize the lone existing LGBTQ student group on campus. Supporters of the new group say it "should be welcomed as an effort to support LGBTQ students." Critics claim the university is still denying students "a club of their own, run by [students] and supported like any other on campus."
In some atypical SAT news, dozens of SAT tests were lost when they flew out of a UPS truck in El Paso. The students at El Paso High School may have to retake the test; the school district is currently in conversation with The College Board. Fingers crossed for these students!