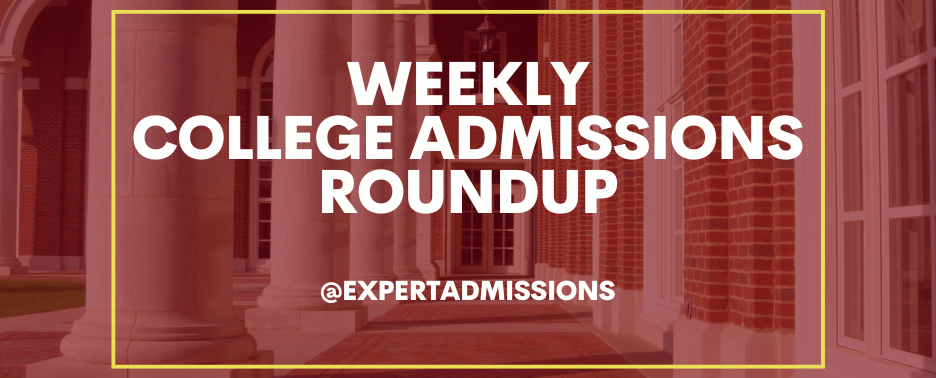 This week, the University of Arizona has a financial crisis, the Senate introduces a bill to end legacy admissions, Rice University bans campus parties, the SAT makes a comeback, and the College of Charleston announces a new partnership.
The University of Arizona faces a serious financial crisis that will require significant cuts to spending. With less cash on hand than anticipated, hiring, salaries, athletics, and financial aid policies are all likely to be impacted.
Two United States Senators have introduced a bill that would end legacy admissions at colleges and universities. The bill would amend the Higher Education Act to prohibit preferential treatment based on applicants' relationship to alumni or donors.
In the wake of recent hospitalizations related to campus social events, Rice University is reviewing its alcohol policy and canceling all campus-wide student parties until after spring break. What the school called "flagrant violations" of the current alcohol policy suggests that many students do not understand or uphold the restrictions on hard alcohol use.
Even as more schools elect to go test-optional, the SAT appears to be having a revival. More students took the SAT in 2023 than in recent years, with the number of test-takers returning to pre-pandemic levels.
The College of Charleston has announced a partnership with Coursera, the global online learning platform, to launch a micro-credentialing program that will allow students, faculty, and staff to earn professional certification for in-demand workplace skills at no cost.