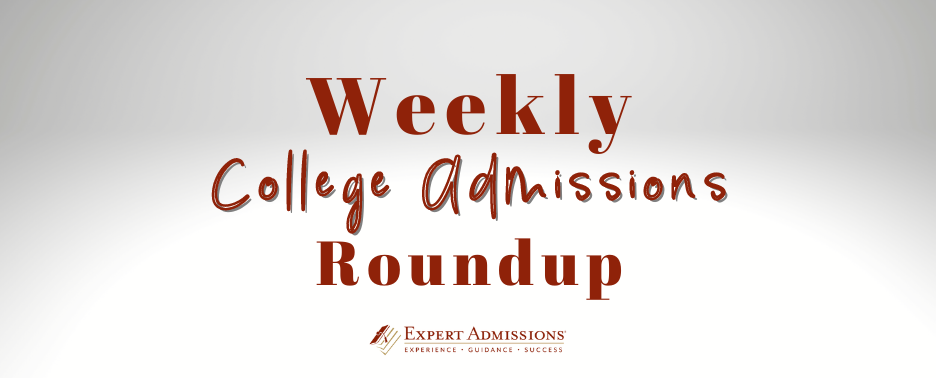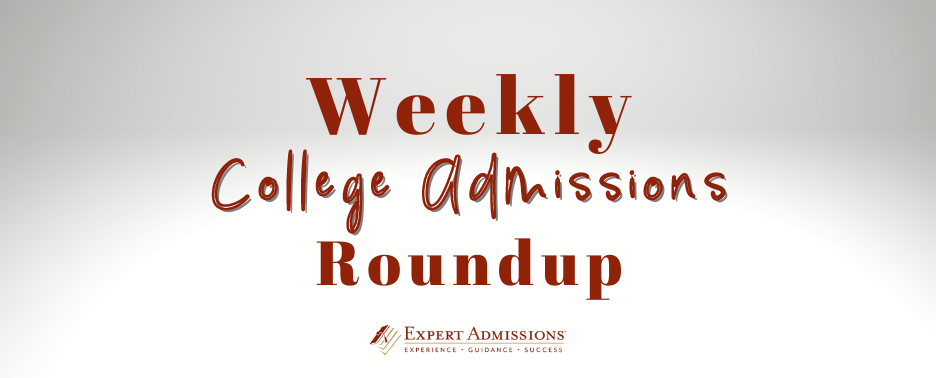 This week, the Supreme Court hears arguments on affirmative action, pandemic-era learning loss impacts college classrooms, and a testing update from Haverford College.
On Monday, the Supreme Court heard five hours of arguments in two cases challenging affirmative action admissions policies at UNC and Harvard. CNN reported that Chief Justice John Roberts "repeated his enduring view that race should not matter, and he denounced admissions practices that consider students' race or ethnicity for campus diversity."
Meanwhile, a growing number of Asian-led student groups at UNC and Harvard are rallying in support of affirmative action policies and working to spread awareness about the importance of diversity on campus.
The New York Times is reporting on nationwide learning loss due to the pandemic. Colleges are feeling those effects particularly hard, especially in math classes. Many fear that earning a college degree might take students longer or that students may get discouraged and drop out altogether.
Haverford College has decided to become permanently test-optional in their admissions process, having utilized a pilot program since the spring of 2020. The Dean of Admission and Financial Aid said, "Moving to test-optional on an ongoing basis best supports our objective of bringing the most academically talented, accomplished, diverse student body possible to Haverford."