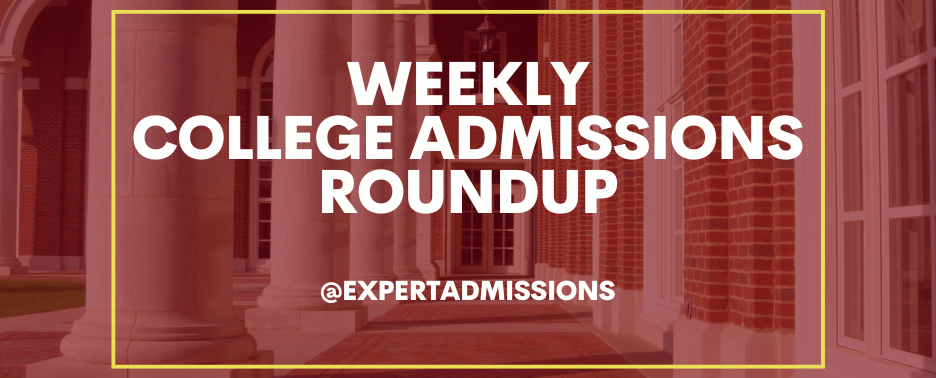 This week, admissions officers turn to AI, the Common App ventures into direct admissions, college tuition remains steady, Northwestern gives back to Evanston, and applicants withhold low test scores.
A recent survey reveals that admissions offices are increasingly relying on artificial intelligence to attract and enroll new students, finding that AI completes administrative tasks like enrollment analysis, marketing, and messaging more efficiently.
The Common App has announced its role in two direct admissions programs. In an effort to improve college access and close equity gaps, it will support Connecticut's existing direct admissions initiative and work with 70 additional colleges to send automated admissions offers to nearly 200,000 students.
According to the College Board's 2023 report on "Trends in College Pricing and Student Aid," college tuition has remained relatively low this year, with increases less than inflation rates. Annual borrowing for undergraduate education has also dropped for the 12th year in a row.
Northwestern University has announced a $100 million commitment to the city of Evanston in support of city service and programs. Intended to strengthen the relationship between the university and its hometown, the agreement focuses on equity, affordable housing, education, economic development, and community engagement.
A new study finds that applicants to test-optional schools are less likely to submit low SAT scores, believing they will not be penalized for withholding their scores. On the opposite end of the spectrum, students with high test scores still send in their results.