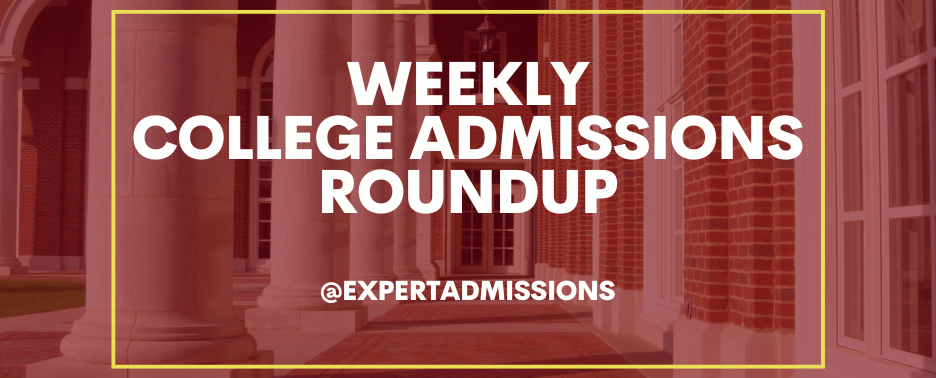 This week, college enrollment figures are up, tensions in the Middle East lead to campus unrest, Michigan contends with a cyberbreach, questions of college readiness arise, and data reveals income's effect on SAT scores.
Undergraduate enrollment has risen nationally for the first time since the pandemic began, with community colleges seeing the biggest gains. Despite the overall growth in undergraduate enrollment, first-year enrollment declined this fall.
Colleges and universities continue to experience campus unrest as events in the Middle East unfold. Protests, angry rhetoric, and alleged hate crimes have tensions flaring on both sides, and many students report feeling unsafe and fearful. College administrators are attempting to strike a balance between preserving free speech and maintaining a sense of security on campus.
The University of Michigan has reported that a cyberbreach in August 2023 compromised the personal data of nearly 230,000 people, including some applicants. U-M is working with the police and cybersecurity experts to secure its systems.
The question of college readiness for the pandemic generation is on the minds of admissions officers this fall. This year's applicant cohort is the first to have entered high school during the pandemic. Assessing "Gen P's" preparedness is particularly challenging in the current environment of grade inflation, learning loss, and the absence, in many cases, of standardized test scores.
According to The New York Times, new data reveals how closely students' standardized test scores align with parental income at both ends of the economic spectrum.