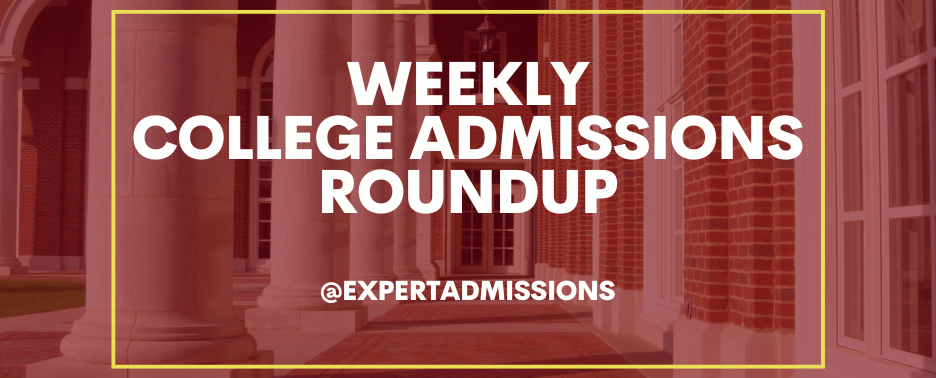 This week, a survey of college presidents on race-conscious admissions, a new emphasis on the importance of the personal statement, India surpasses China with the highest number of students attending college in the US, and Wisconsin launches a direct admission program.
A new survey of 136 college and university presidents found that more than two-thirds oppose the decision to curb race-conscious college admissions handed down by the Supreme Court this year. The survey also found that the majority of university presidents believe the court's decision would result in fewer underrepresented minority students gaining admission to selective colleges.
Forbes reports that, with affirmative action off the table and many schools offering test-optional admissions, the personal statement is more important for college admissions than ever before. Eighty-four of the top 100 colleges on Forbes' list of Top Colleges 2023 stated that the essay was "important" or "very important" in admissions decisions.
India has surpassed China as the nation with the highest number of international students enrolled in college in the United States. For the first time since 2009, the student visas issued to Indian students–320,000–outnumbered the 254,000 issued to Chinese students.
On the heels of their recent rebranding announcement, the Universities of Wisconsin have become the latest public university system to launch a direct admissions program for in-state students. Ten of the system's 13 schools are participating, with the colleges in Madison, Eau Claire and La Crosse opting out.