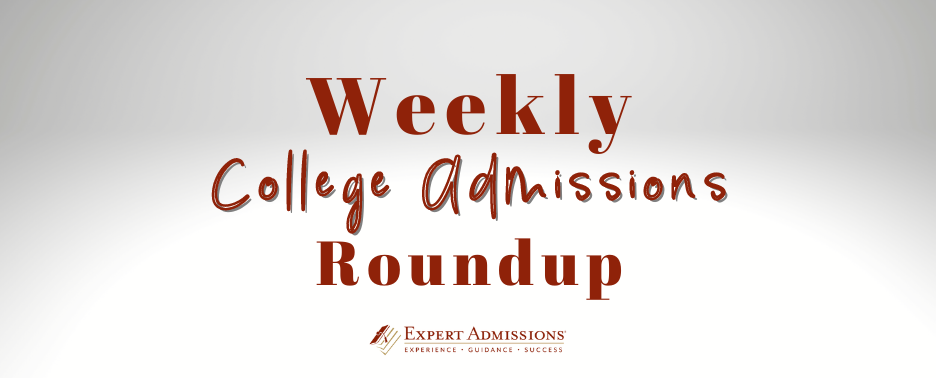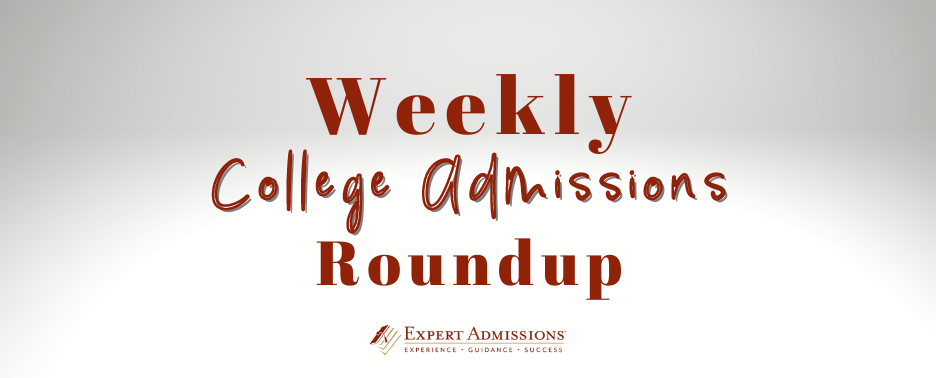 It's short and sweet this week!
The ACT is reporting that composite scores have fallen for the first time in 30 years. The average ACT composite score for the class of 2022 was 19.8 out of 36; this is the first time since 1991 that the average score has fallen below 20. Many believe that disruptions to learning due to the pandemic are the reason for the low scores.
Students at Penn State are protesting the school hosting the founder of the Proud Boys on campus. The university says Proud Boys founder Gavin McInnes "spouts hateful and discriminatory rhetoric," but also says a student group has the right to bring McInnes to speak.
Michigan State University President Samuel Stanley announced Thursday he would be resigning, claiming he's lost confidence in the university's board of trustees. Both students and faculty voted against the board after the fallout from Title IX controversies.