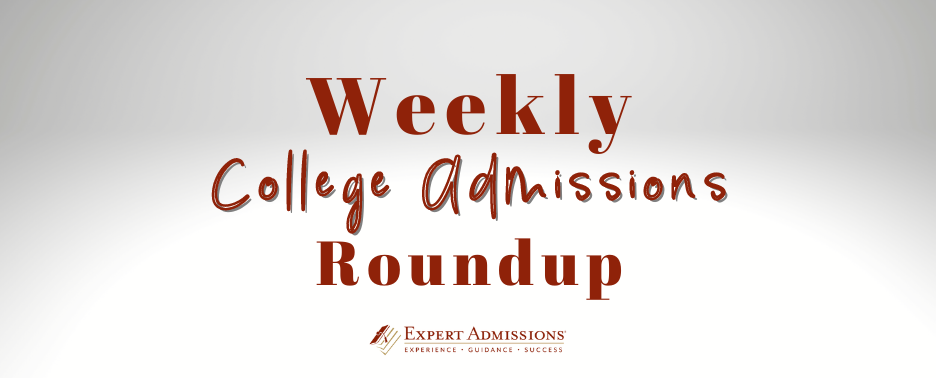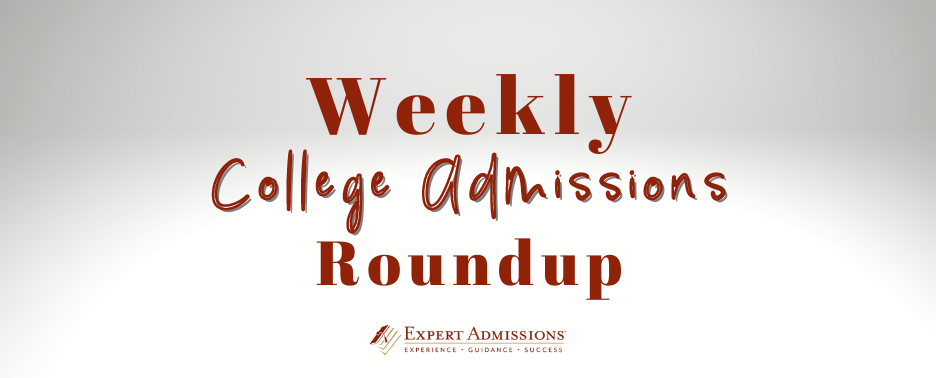 There were many interesting stories this week, so we'll just get right to it!
The New York Times reported on the firing of an NYU professor after students petitioned that his class is too difficult and the grading scale too harsh. The professor has been teaching organic chemistry for many years and wrote a seminal textbook on the subject. The decision has divided students, faculty, and alumni.
The GRE is now accepted at over 100 law schools. This is a big change from just a few years ago when the LSAT was the only test accepted for admission to law school. The change comes as law schools try to attract more diverse students and increase access to the profession.
Colleges are no longer allowed to count unfinished applications as a part of their admit rates for federal reporting purposes. This change means that the admit rate for some schools will rise as the total number of applications they report decreases. You can read more about the change and its implications here.
Both Bard College and Boston University are the happy recipients of transformative gifts. Bard received a $25 million endowment gift in support of the American and Indigenous Studies Program. Boston University received a $100 million gift to support the medical school; it's a beautiful story, and we hope it makes you smile.