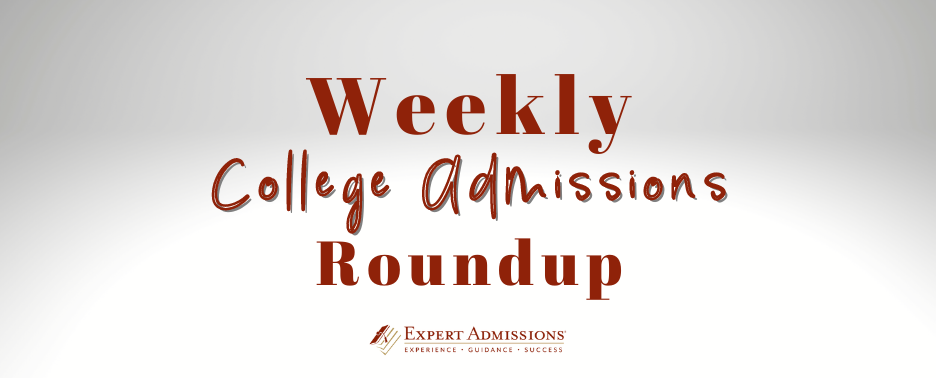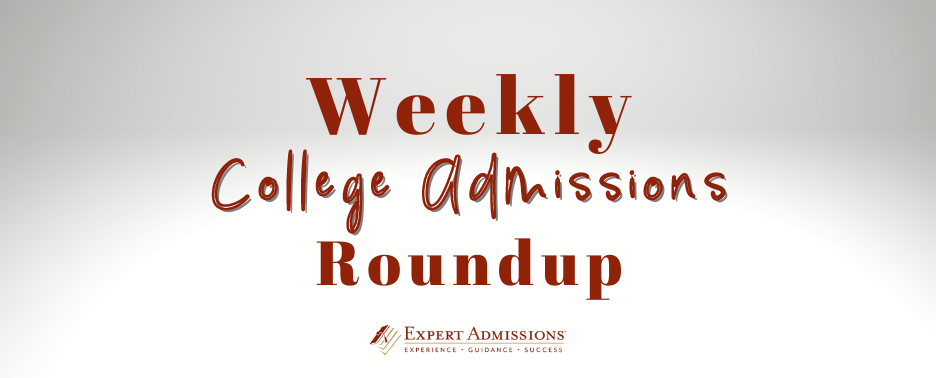 There were a lot of interesting stories this week, so we'll just get right to it! 
Inside Higher Ed is reporting on Early Action and Early Decision trends at elite institutions. The article highlights both the growing number of applicants in early pools at elite schools and the increasing criticism around early admissions processes. It's worth noting that some colleges admit over half their incoming class through early admissions.
Harvard Medical School has decided it will no longer provide data to the U.S. News and World Report ranking of medical schools. Dean George Q. Daley wrote of his "principled belief" that rankings cannot adequately capture the goals and values of their program.
The University of Pennsylvania announced the extension of its test-optional admissions policy through the 2023-2024 admission cycle for first-year and transfer students.
The University of California is falling behind on Governor Newsom's ambitious goals to increase the number of California residents enrolled across its campuses. UC officials state that "even though the system isn't yet making progress this year toward the goal, it will make up for it in future years."
The University of Texas at Austin announced it would be banning students from accessing TikTok on university Wi-Fi. The move comes after Governor Abbott announced that the state would be banning the app on all government-issued devices and networks, citing increasing security concerns.