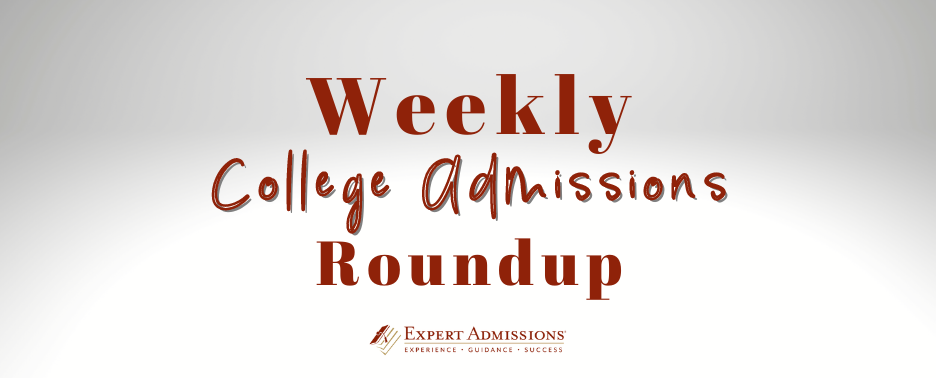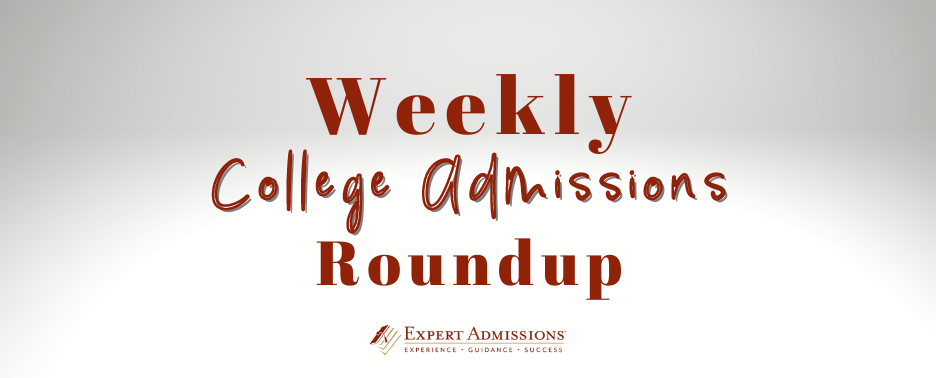 Happy New Year! This Week in College Admissions is happy to be back, and we're ready for a great 2023!
The NCAA announced updates to a number of rules this week. Notably, they have decided to remove the standardized testing requirement for initial eligibility, reflecting an acceptance of test-optional policies at a number of Division I schools.
Princeton University senior Edward Tian created GPTZero, an app to detect when artificial intelligence, particularly OpenAI's ChatGPT, has been used to produce an essay. Tian is not "anti-AI," however, the journalism and computer science double major does believe that "humans deserve to know when the writing isn't human."
Rick Singer, the "mastermind" behind the 2019 "Varsity Blues" college admissions scandal, was sentenced earlier this month. He will serve 3.5 years in prison — the longest sentence to come out of the scandal.
Columbia University announced that former Secretary of State Hillary Rodham Clinton will become a faculty member at the School of International and Public Affairs beginning this February. Her work will focus on "renewing democracy and advancing efforts for effective engagement of women and youth in this country and around the world."