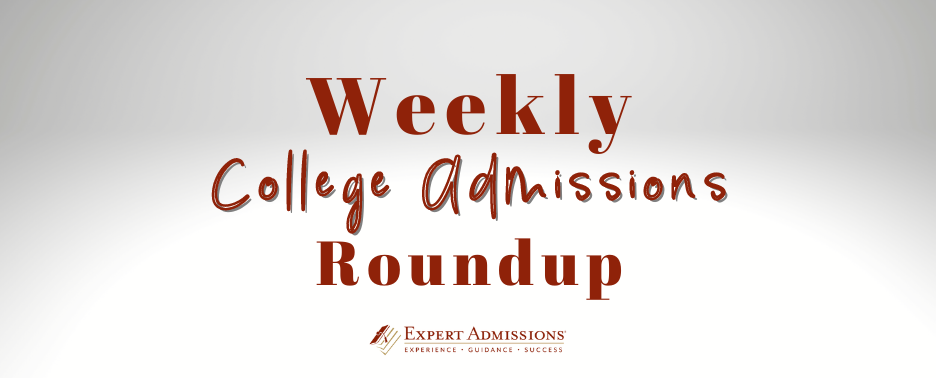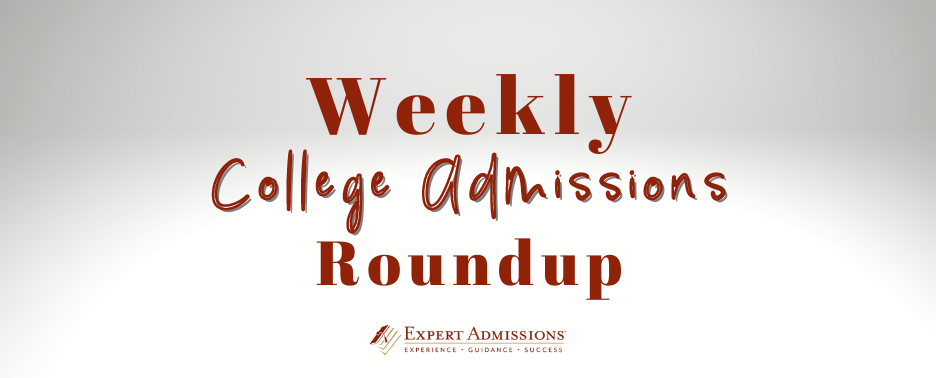 This week, an update from the Common Application and lots of news out of the University of California System.
The Common Application is reporting an increase in applications from underrepresented students over the last eight years — up 131 percent across groups including Latino, Black, Asian, and first-generation college students. You can see more data on additional trends here.
In an attempt to increase access to education for disadvantaged students, the University of California is going to reconsider applications from thousands of in-state residents who were recently denied admission. Students will have to complete the missing required courses at a community college and earn the requisite grades to be guaranteed admission at one of six UC campuses.
The University of California Regents delayed their ruling on UCLA's decision to move from the Pac 12 to the Big 10.
And in other University of California news, UCLA is acquiring portions of Marymount California University to expand its footprint. The acquisition is the largest in the university's history.