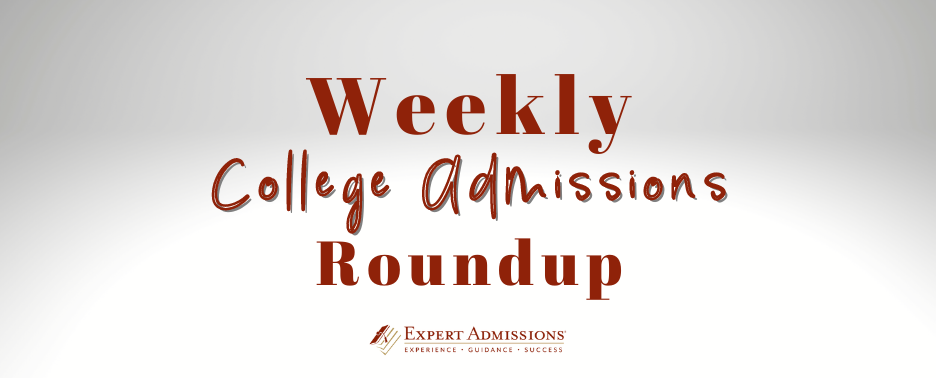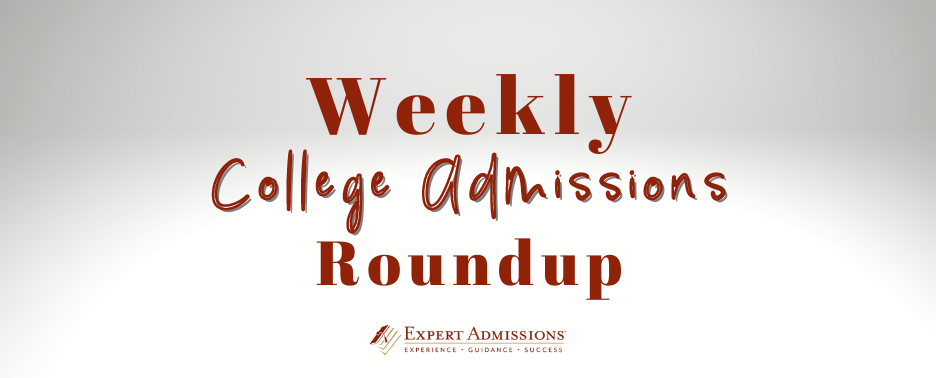 It's short and sweet this week, so let's get right to it!
Cornell University announced an extension of their test-optional admissions policies for students applying for Fall 2023 and Fall 2024. Note that a few of Cornell's undergraduate colleges are test-blind: Agriculture and Life Sciences; Architecture, Art, and Planning; and the Cornell SC Johnson College of Business.
Officials and alumni of the Virginia Military Institute (VMI) are regrouping after a 25% enrollment drop in first-year students. VMI is the oldest state-supported military college in the country.
The 2022 Inside Higher Ed Survey of College and University Admissions Directors is now available. There, you can read about enrollment leaders' opinions on topics from affirmative action to the pandemic's impact on admissions.