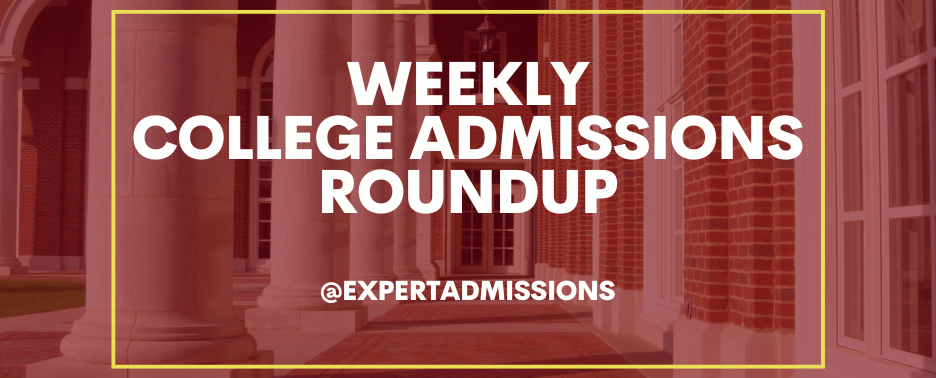 This week, a national poll on government influence in college classrooms, Michigan guarantees admission to its state universities, admissions officers weigh in on the Supreme Court's affirmative action decision, West Point faces a lawsuit over race-conscious admissions, CalTech offers course alternatives, and cuts proceed at West Virginia University.
The results of a new national poll from The Chronicle of Higher Education finds that respondents across political parties tend to oppose the same thing: federal and state government influence over what's taught in college classrooms. The findings can be interpreted as a rejection of the type of government influence recently instituted in Florida colleges by Governor Ron DeSantis.
Michigan became the latest state to guarantee public college admission for high school students who meet certain standards. The Michigan Assured Action Pact (MAAP) offers admission to ten different state universities in Michigan to high school students with a GPA of 3.0 or higher.
The 2023 Survey of College and University Admissions Directors, carried out by Inside Higher Ed, found that the majority of respondents disagreed with the Supreme Court's decision to ban affirmative action in college admissions earlier this year.
This week, Students for Fair Admissions (SFFA)–the organization that raised the case against affirmative action with Harvard and UNC–sued the U.S. Military Academy at West Point, arguing for a ban on race-conscious college admissions in military academies. The lawsuit raises questions of whether "national security depends on military academies being permitted to use racial preferences to develop a pipeline of officers who mirror the demographic composition of the enlisted troops and the population at large," the New York Times reports.
CalTech has announced a new program that offers applicants alternatives to the three courses previously required for admission consideration: physics, calculus and chemistry. The program is a response to the lack of access to these courses at many high schools; students may submit scores from AP exams, International Baccalaureate exams, or Schoolhouse.world certifications in lieu of transcripts for these courses.
West Virginia University's Board of Governors voted to cut 28 academic programs and 143 faculty positions this week, despite widespread opposition from students, faculty and academic organizations. Among the losses are WVU's mathematics graduate programs and all its foreign language degree programs.