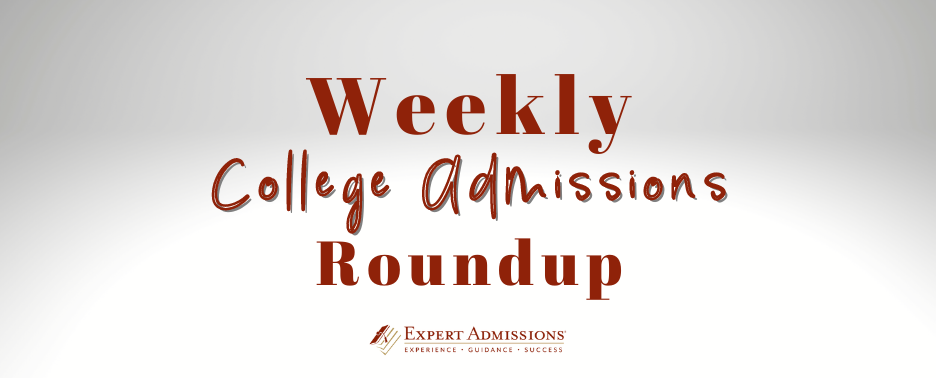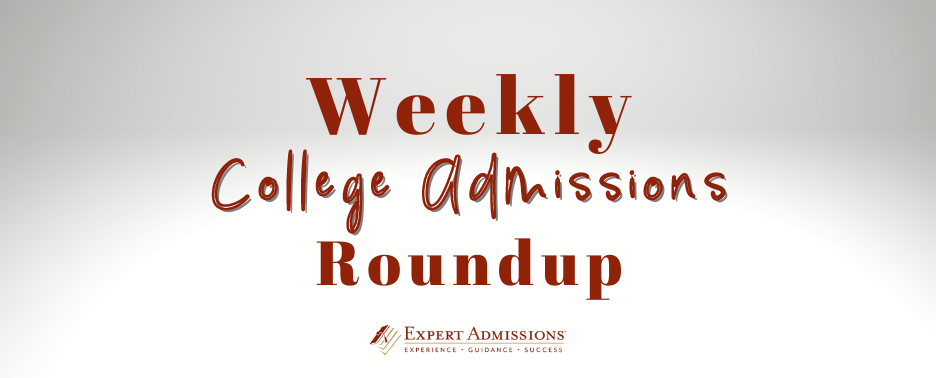 This week, financial aid news at Princeton, U.S. New & World Report methodology changes, a rankings drop for Columbia, and a legal win for Yeshiva University.
Princeton University announced that undergraduate students from households making less than $100,000 per year will not have to pay anything to attend the university. Princeton has one of the most progressive financial aid policies in the country.
Inside Higher Ed reported that U.S. News & World Report will no longer penalize the rankings of colleges where most students do not submit test scores. This is a big change in the methodology used to rank colleges. The rise of test-optional admissions policies in the wake of the pandemic is the impetus for the change.
In other rankings news, Columbia University dropped to 18th place after reports revealed that the university failed to report accurate statistics on the number of classes with fewer than 20 students, the proportion of faculty with terminal degrees, and the graduation rate of Pell Grant recipients. Columbia hasn't ranked this low in U.S. News & World Report since 1988.
Supreme Court Justice Sonia Sotomayor ruled that Yeshiva University may temporarily refuse to recognize an LGBTQ student group. Y.U. argues it is exempt from the NYC Human Rights Law that bars discrimination based on sexual orientation due to its status as a religious organization.