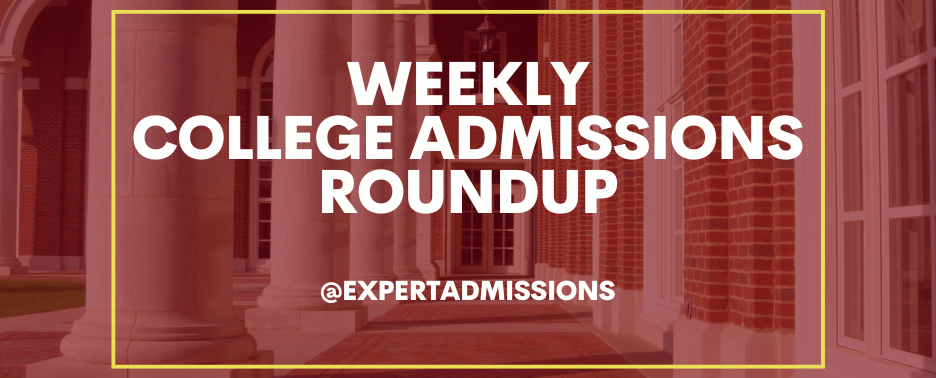 This week, Carleton College ends legacy admissions, four Providence colleges make a combined voluntary payment to the city, Yale's president steps down, University of West Virginia's president gets a vote of no confidence, and a new in-person application process at St. John's College.
Carleton College has joined the ranks of universities that have eliminated legacy admissions. In an email to students, alumni, and faculty, Carleton president Alison Byerly stated that the school's "goal of expanding access makes this the right time to discontinue legacy preference."
Four private colleges in Providence, Rhode Island have agreed to voluntarily pay the city $200 million over the next twenty years. Brown University, the Rhode Island School of Design, Providence College, and Johnson & Wales University, institutions with tax-exempt status, are offering the funds in lieu of property taxes.
Peter Salovey, the president of Yale University, has announced that he will step down. Salovey's decision is part of a larger generational shift in leadership at elite colleges; these include Columbia, Penn, and Harvard, all of which have new presidents.
West Virginia University's faculty voted "no confidence" in president Gordon Gee this week. The vote comes amid fiscal deficits at the university which have led to wide-ranging departmental budget cuts.
Starting this fall, students applying to St. John's College will be able to apply via a new in-person "discussion-based" process. The application includes face-to-face on-campus interviews and participation in a college seminar, and is a response to recent changes in college admissions around affirmative action and the use of A.I.