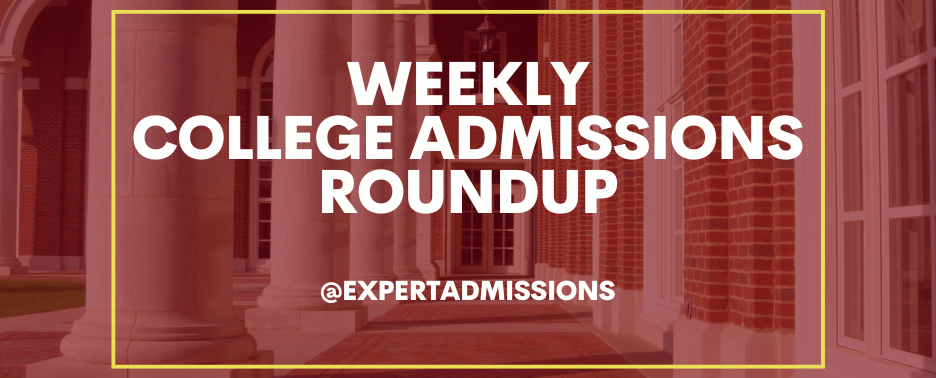 This week, a new plan for student loan debt relief, a student walkout at West Virginia University, a new study on direct admissions programs, and updates on graduate student unions at Duke and the University of Michigan.
On Tuesday, President Biden announced a new income-driven student loan repayment plan as the administration continues to work on securing student loan debt relief. The Saving on a Valuable Education (SAVE) plan caps interest accrual and increases the maximum income threshold that exempts borrowers from monthly payments.
Students at West Virginia University protested on Monday, staging walkouts after the university announced major cuts to academic departments and faculty positions.
Direct admissions programs guarantee college admission for students who meet certain criteria, e.g., minimum GPA or test scores. A new study shows that these programs increase applications (especially from underrepresented minority, first-generation, and low-income students) but not enrollment.
After failing to secure the votes necessary to unionize in 2017, Duke University graduate students overwhelmingly voted in support of the new labor organization this week. The union hopes to bargain for higher compensation, better healthcare, and improved procedures for handling harassment and discrimination cases.
Graduate students at the University of Michigan (who have been on strike since March) reached a tentative agreement just days before classes were set to resume for the fall. The agreement includes increased pay, maternity leave, and better healthcare coverage.