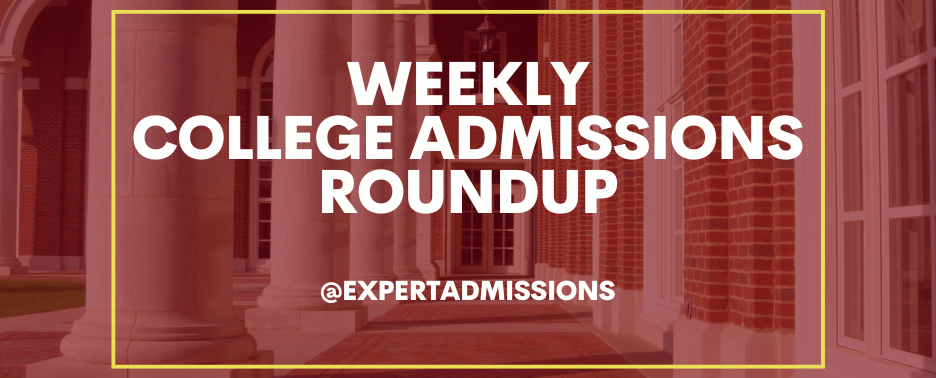 This week, Wake Forest's new Early Action plan for first-generation students, confusion over AP Psychology in Florida, and the Pac-12 Conference shrinks to four.
Wake Forest University has implemented a new, non-binding Early Action plan for first-generation college students, starting with those applying for fall 2024. Wake Forest still offers binding Early Decision plans for all other applicants.
The College Board announced that they would no longer recognize AP Psychology courses taught in Florida's public schools. The decision was in response to the Florida Education Department's ban on teaching significant portions of the course related to gender and sexuality.
A day after the College Board's statement, Florida's education commissioner, Manny Diaz Jr., announced that AP Psychology can be taught "in its entirety in a manner that is age and developmentally appropriate." Lingering concerns about the vagueness of Diaz's statement have led many Florida school districts to drop AP Psychology.
In the last week, five schools have left the Pac-12 conference, making Oregon State, Stanford, UC Berkeley, and Washington State the only remaining members. The Universities of Oregon and Washington will join the Big 10, and the University of Arizona, Arizona State, and the University of Utah will join the Big 12.