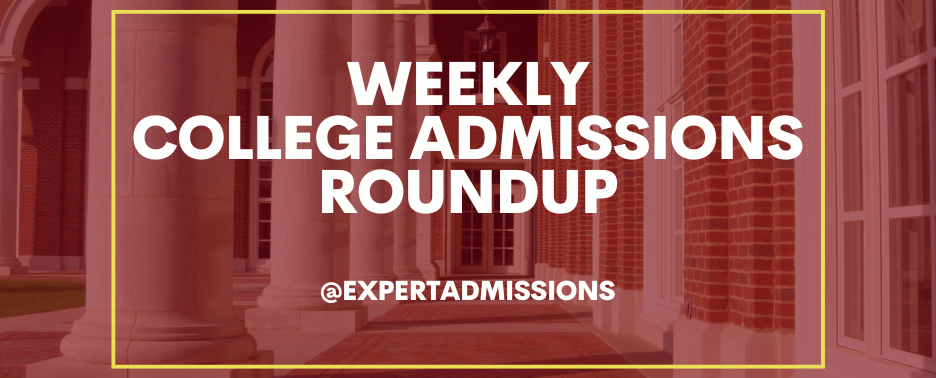 This week, an investigation of legacy admissions at Harvard, controversy and politics at Texas A&M, dual enrollment continues to rise, and persistence rates return to pre-pandemic levels.
Following a recent lawsuit against Harvard, which argues that legacy admissions are discriminatory, the Department of Education has launched a civil rights investigation into the university's legacy admissions practices.
Texas A&M President M. Katherine Banks resigned after the mishandled hiring of Kathleen McElroy, an acclaimed Black journalist and director of UT-Austin's journalism program. Banks is said to have improperly inserted herself into the hiring process as conservative board members and alumni expressed concern over McElroy's efforts in diversity, equity, and inclusion.
In the days after Banks' resignation, The Texas Tribune reported that Texas A&M Professor Joy Alonzo had been put on administrative leave for allegedly criticizing Lieutenant Governor Dan Patrick in a lecture to medical students on the opioid crisis. Alonzo was ultimately cleared of any wrongdoing.
A new report finds that dual enrollment—students simultaneously enrolled in both high school and college classes—has increased dramatically over the last ten years, now accounting for nearly a fifth of all students taking community college classes.
Persistence rates track the number of enrolled college students who re-enroll the following year (either at the same college or a new institution). According to a recent report, persistence rates rose to pre-pandemic levels in the fall of 2022 after several years of decline.