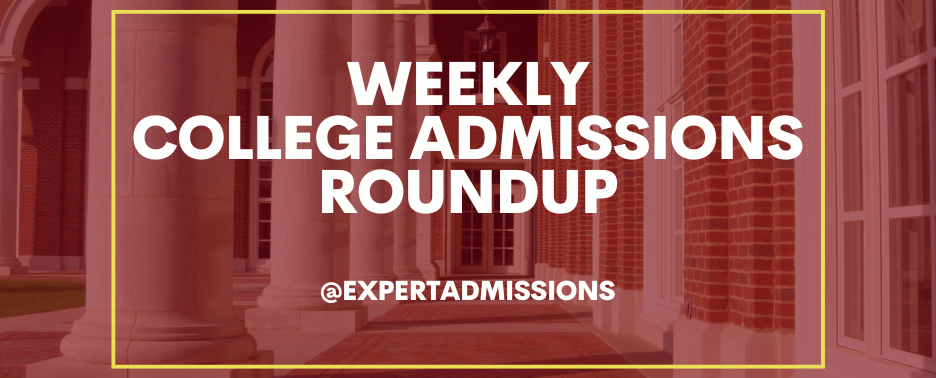 This week, several colleges end legacy admissions, a new essay prompt from Sarah Lawrence, Stanford's president resigns, some student loan debts are forgiven, and the NCAA imposes penalties on the University of Tennessee football program.
This week, Wesleyan and the University of Minnesota announced that they will no longer consider legacy status in admissions, while Carnegie Mellon and the University of Pittsburgh revealed that they had already stopped considering legacy for some time.
Sarah Lawrence College released a new supplemental essay prompt in response to the Supreme Court ruling on affirmative action. The prompt quotes directly from the ruling and asks students to describe how they might be impacted by the Supreme Court's decision.
Stanford president Marc Tessier-Lavigne is resigning. Following an investigation into research misconduct in papers he had co-authored, Tessier-Lavigne was cleared of any personal wrongdoing. He did, however, recognize that he "should have been more diligent when seeking corrections."
The Department of Education is forgiving $39 billion in student loan debt after correcting inaccuracies in tracking payments made under income-driven repayment plans. James Kvaal, the Under Secretary of Education, stated, "At the start of this Administration, millions of borrowers had earned loan forgiveness but never received it. That's unacceptable."
The NCAA found that the University of Tennessee violated rules about recruitment and direct payments to student athletes and their families. As a result, several penalties have been imposed, including five years of probation and vacating the team's wins for the 2019 and 2020 seasons.