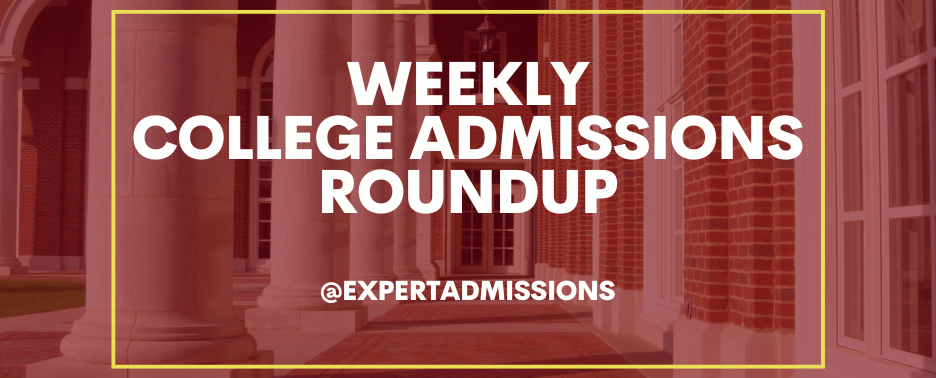 This week, Haverford is no longer need blind, the Supreme Court decision on student loan forgiveness, another proposal for student loan relief, and a new lawsuit against Harvard.
Haverford College announced that they are adopting a need-aware admissions policy, meaning that students' financial aid needs may play a role in admissions. The change is based on the concern that the aid budget can no longer support need-blind admissions.
The Supreme Court ruled against President Biden's plan to forgive student loan debt under the HEROES Act, which allows for modification of student loan programs during a national emergency. The court's ruling hinged on the language of the act, in particular that Biden's plan exceeded the concept of "modification."
In response to the ruling, President Biden announced he would move forward with an alternate plan to alleviate student loan debt under the 1965 Higher Education Act. Changes made under this act require hearings and public comment, resulting in a lengthier process and uncertainty about what policies will be implemented.
A new lawsuit filed against Harvard University asserts that legacy admissions policies are discriminatory. The lawsuit cites the recent Supreme Court ruling on affirmative action, noting that students who benefit from legacy admissions are "overwhelmingly white" and may not have been admitted without the policy.