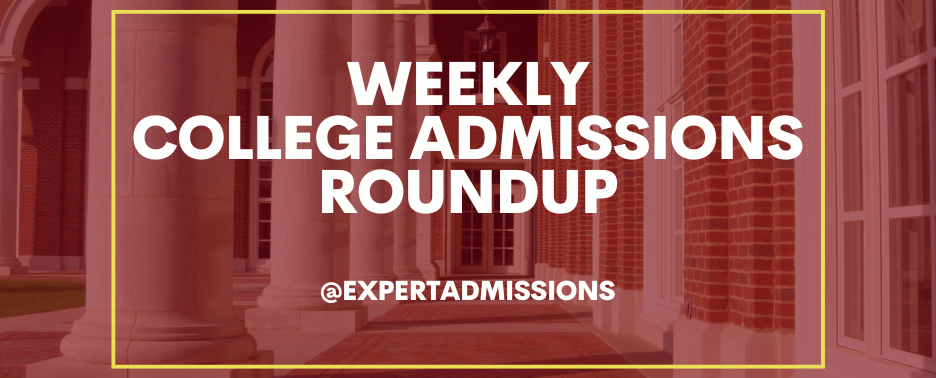 This week, the Supreme Court strikes down affirmative action, Florida considers a new standardized testing option, Cabrini University closes, and an increase in graduate program enrollment from international students.
The Supreme Court has ruled that affirmative action in college admissions is unconstitutional in its judgment of cases brought against Harvard University and the University of North Carolina. In the majority opinion, Chief Justice John G. Roberts Jr. wrote, "the student must be treated based on his or her experiences as an individual—not on the basis of race."
As soon as August, the State University System of Florida may begin accepting the Classic Learning Test as an alternative to the SAT and ACT for college admissions. The move comes as Governor DeSantis continues to clash with the College Board, which oversees both the AP curriculum and the SAT.
Amid major financial hurdles, Cabrini University—a Catholic university in Pennsylvania with around 1,200 undergraduates—has announced its closure. Several local Catholic colleges have offered admission to current Cabrini students, and Villanova University has plans to acquire the 112-acre campus.
According to a new report, U.S. graduate programs saw increased applications and enrollment from international students in the fall of 2022. For the second year in a row, the number of applicants from India surpassed the number from China.