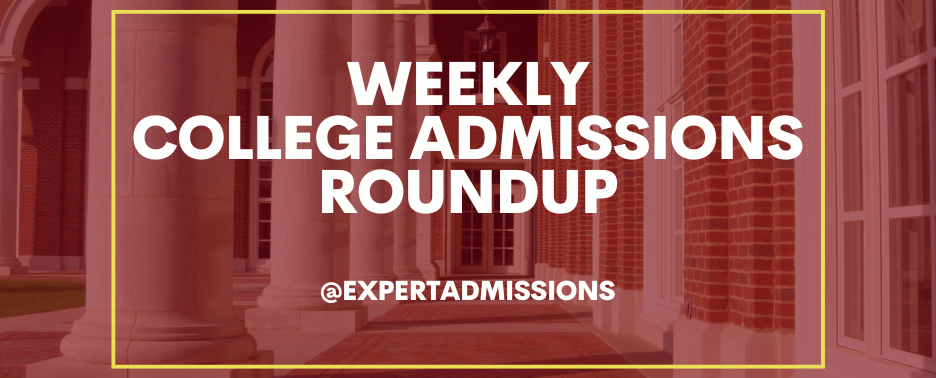 This week, more pressure to revise AP courses, Duke increases financial aid for students from the Carolinas, a new college rating system, and updates on the state of President Biden's student debt relief program.
The College Board announced that they will not change their curricula in response to requests made by the Florida Department of Education. Specifically at issue is AP Psychology, which addresses issues of gender and sexuality that are now restricted instructional topics under Florida law.
Duke University announced that it will provide full tuition for students from North and South Carolina whose families earn less than $150,000 per year. For students from the Carolinas with family incomes of less than $65,000 per year, Duke will also provide financial assistance for housing, meals, and some other expenses.
The online magazine Money has decided to replace hierarchical college rankings with a five-star rating system. The new system acknowledges that the best school for one student may not be best for another, emphasizing factors like fit, affordability, and student outcomes.
A few weeks ago, President Biden vetoed a resolution that would stop his efforts at student debt relief. In a vote on Wednesday, Congress failed to obtain the two-thirds majority necessary to override the veto, leaving the decision in the hands of the Supreme Court.