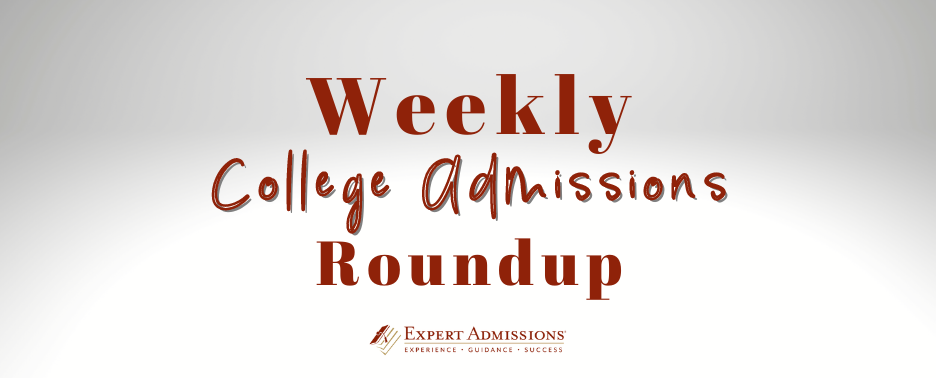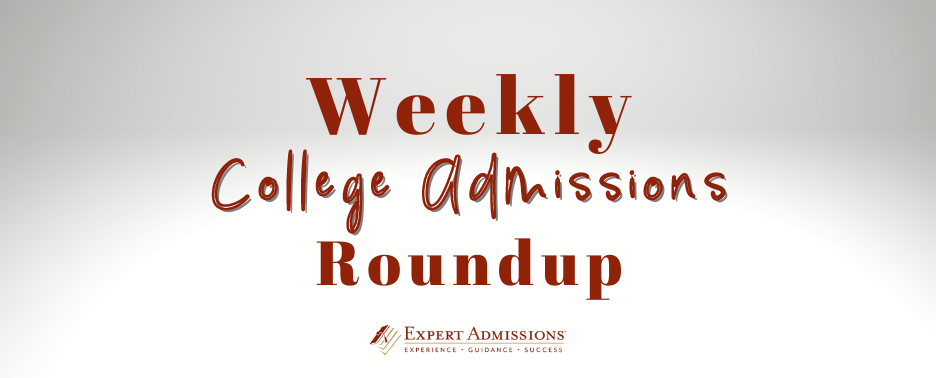 This week, legacy admissions drop at Amherst, Binghamton partners with HBCUs, a college merger in Pennsylvania, and GOP proposals to alleviate student loan debt.
Legacy admissions at Amherst College have dropped to 6% this year, the first year that Amherst did not consider whether applicants' parents had also attended the college. The admit rate for legacy applicants at Amherst had previously been 11% on average. At the same time, a record 19% of Amherst students admitted this year are the first in their families to go to college.
Binghamton University and five Historically Black Colleges and Universities (HBCUs) have formed a research partnership. The initiative will enable joint research efforts and internship opportunities for faculty and students and help HBCUs aspiring to R1 status (top-tier research classification) by providing access to lab space and equipment.
Drexel University in Philadelphia is merging with Salus University in nearby Elkins Park, Pennsylvania. Salus is a small university with around 1,100 students focused on health sciences. Its programs and facilities will complement and enhance already popular programs at Drexel.
As the Supreme Court gets ready to rule on President Biden's student loan forgiveness plan, Senate Republicans have proposed their own initiatives to alleviate student loan debt. The plan includes requirements for transparency about student outcomes, uniformity in the formatting of financial aid offers, more information for borrowers, and other reforms.