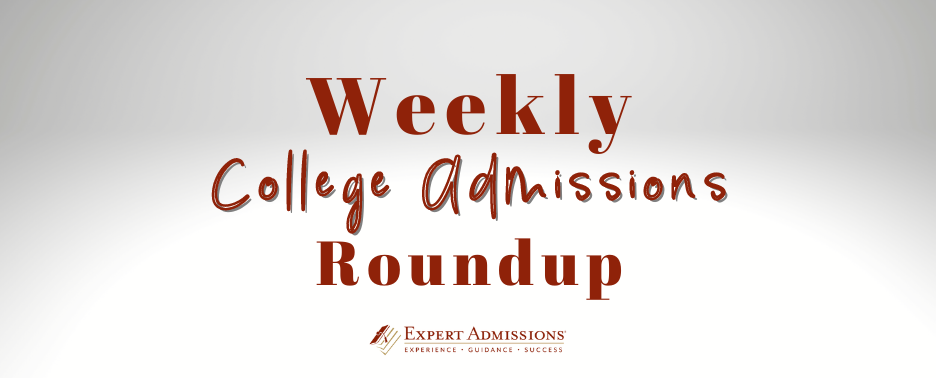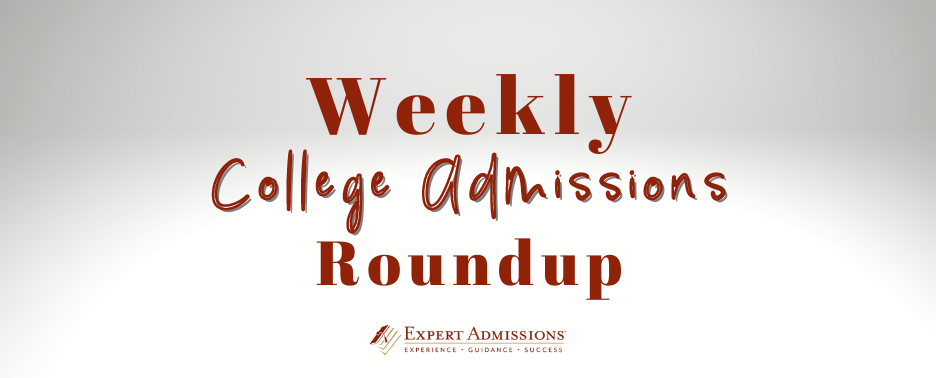 This week, the ACT expands availability for online testing, Columbia withholds data from the U.S. News college rankings, Middlebury extends its test-optional policy, and Stony Brook University receives a generous donation.
The ACT has announced the availability of more online tests this year. Starting in December, 5,000 students at a select number of test centers will be able to take the digital ACT, with numbers expanding in 2024. The ACT's chief executive calls the move "an important step toward expanding equitable and inclusive testing experiences for all students."
A first in the Ivy League: Columbia will no longer submit data to U.S. News and World Report for its annual college rankings. An announcement from Columbia's provost expresses concern with "the role that rankings have assumed in the undergraduate application process," pointing applicants to Columbia's public common data sets instead.
Middlebury College is extending its test-optional admissions policy through the 2025-2026 application cycle.
Stony Brook University of the State University of New York is the happy recipient of a $500 million gift for its endowment, the New York Times reports. The gift, which comes from the Simons Foundation, will be matched with $200 million from the State of New York.