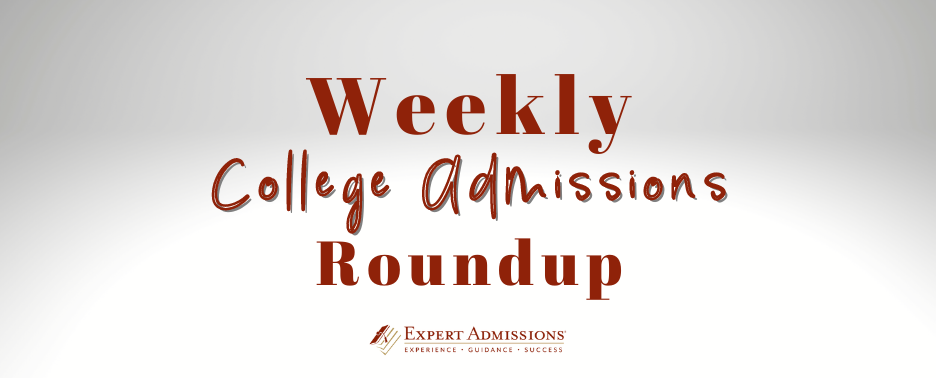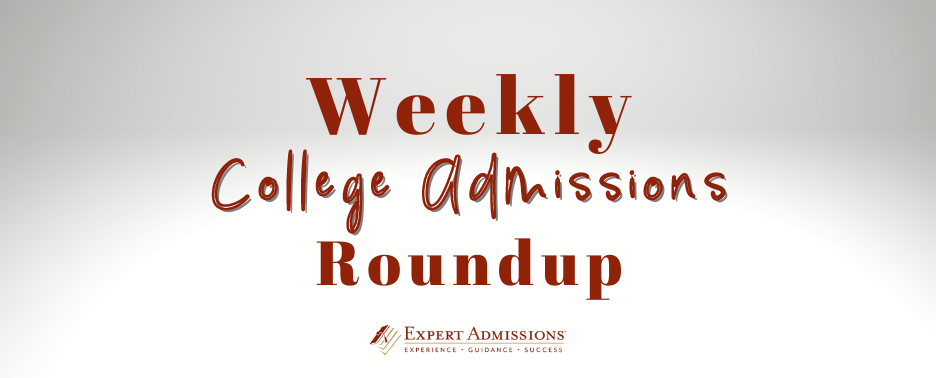 This week, changes to the U.S News college ranking system, President Zelensky's address to JHU, colleges and the Common App prepare for a Supreme Court ruling on race in admissions, and revisions to the GRE.
Amidst controversy over their college ranking system, U.S. News and World Report has announced changes to their methodology, including greater emphasis on graduating a diverse student body and eliminating alumni donations from the rankings calculations.
In a surprise live video stream, Ukrainian President Volodymyr Zelensky addressed the graduating class at Johns Hopkins University. His speech emphasized the value of time and what students can leave to their descendants.
In anticipation of a Supreme Court decision to eliminate race from college admissions decisions, the Common Application is giving colleges the option to hide race and ethnicity information submitted as part of students' applications.
At the same time, colleges around the country are seeking alternative ways to create a diverse student body, including admitting more low-income students. However, in states that already require race-neutral admissions, such measures have not been enough to maintain racial diversity.
Students considering graduate school should know that the Educational Testing Service has announced revisions to the GRE. The new GRE will contain the same three sections (verbal reasoning, quantitative reasoning, and analytical writing)—but with fewer questions, the test will take about half as long.