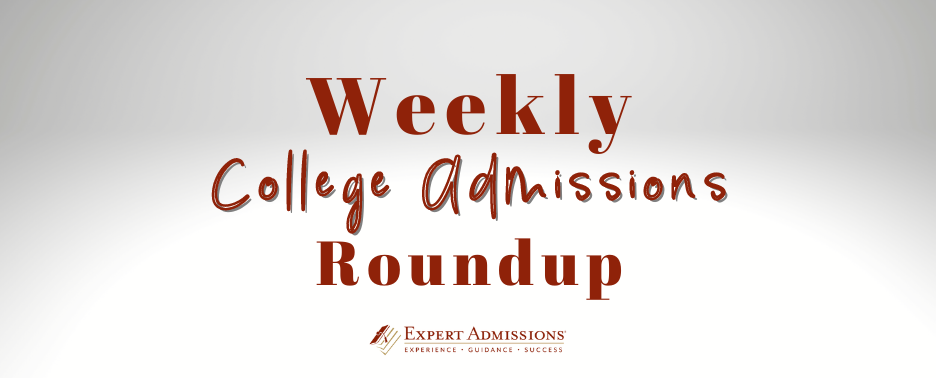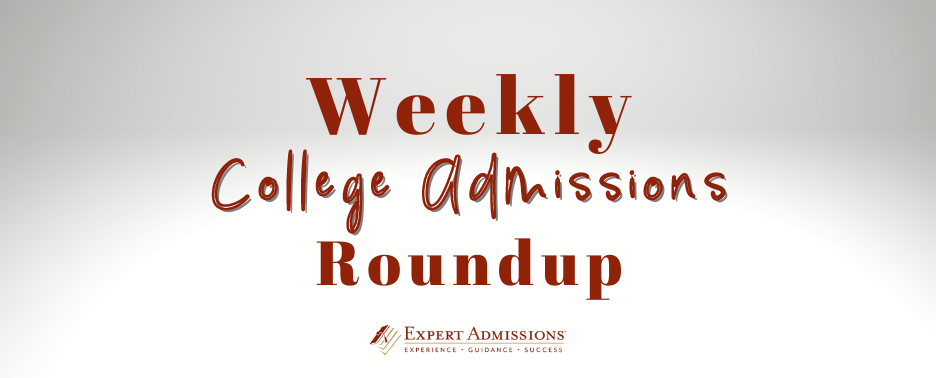 This week, Columbia eliminates the college interview, nationwide enrollment declines are stabilizing, significant growth in computer science and related majors, and George Washington University gets a new nickname.
Columbia University has announced that they will no longer interview applicants to Columbia College and the Fu Foundation School of Engineering and Applied Science.
New data from the National Student Clearinghouse Research Center shows that enrollment numbers are stabilizing after sharp declines during the pandemic (a 0.5% drop since spring 2022, compared to a 3.1% drop from 2021-2022). It is estimated that across all sectors of higher education, there are 1.2 million fewer students now than there were in 2019.
The Washington Post reports that the number of students enrolled in computer science and related majors has spiked in recent years, while the number of humanities majors is on the decline. This trend has led to the creation of new majors within humanities departments and raised questions about the primary purpose of a college education.
After nearly a year of debate and community surveys, George Washington University has officially announced their new nickname: The Revolutionaries! The university stated last year that they would be dropping the "Colonials" moniker by the 2023-2024 school year.