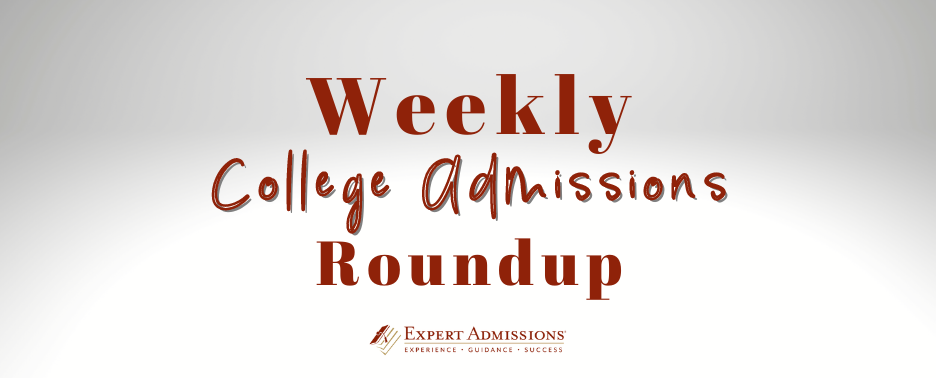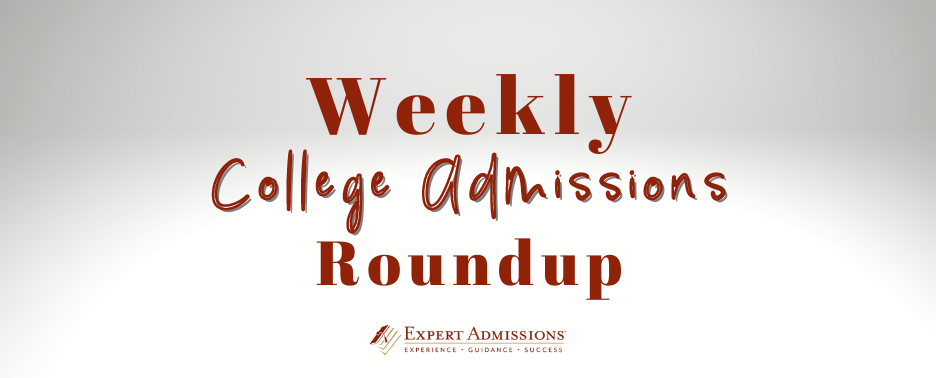 This week, more schools drop the U.S. News rankings, a Common App report on transfer applicants, more technical issues with AP exams, admissions officers using AI, a Varsity Blues update, and a decline in Jewish enrollment at Ivy League schools.
Some undergraduate colleges are joining the exodus from the U.S. News and World Report rankings that started with top medical and law schools. This week, Stillman College has decided to pull out of the rankings. Colorado College and the Rhode Island School of Design left the rankings earlier this year.
The Common App released a report on the number and demographics of students seeking to transfer colleges. Among the findings: public and large non-profit private universities were the most applied-to; the majority of transfer applicants were "traditionally well-served"—not underrepresented minority, first-generation, or low-income students.
More students taking AP exams struggled with technical difficulties this week, this time for AP English Literature and Composition. The College Board said it is reviewing the situation and will ensure that make-up exams are available as needed.
Amidst concerns that students will use AI to generate application essays, some admissions offices have embraced AIas a useful tool themselves, especially for automating the review of transcripts. Schools that have acknowledged using AI have also said that admissions decisions will remain in the hands of (human) admissions officers.
A federal appeals court has overturned convictions for two parents who were previously found guilty of fraud in the Varsity Blues admissions scandal. Lawyers for the defendants argued that they played no part in the larger conspiracy to bribe college coaches for recruitment.
Enrollment of Jewish students is down at most Ivy League schools. Some, particularly at Penn, are concerned about the effect this will have on their campus Jewish communities. Others see the change as a positive sign that there are more schools now providing robust resources for observant Jewish students.