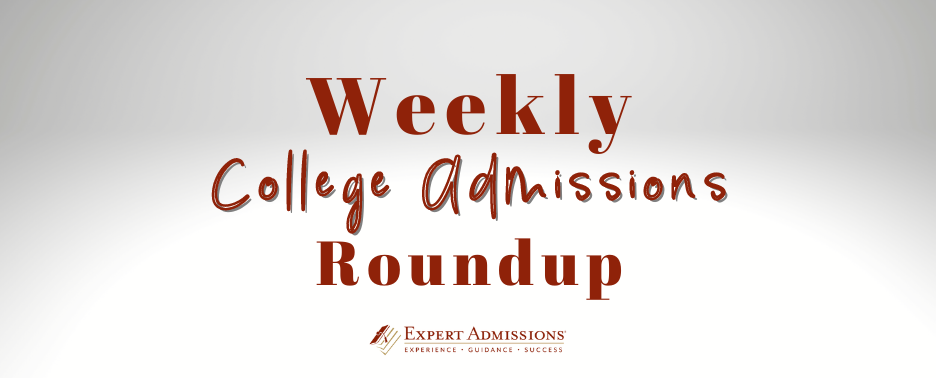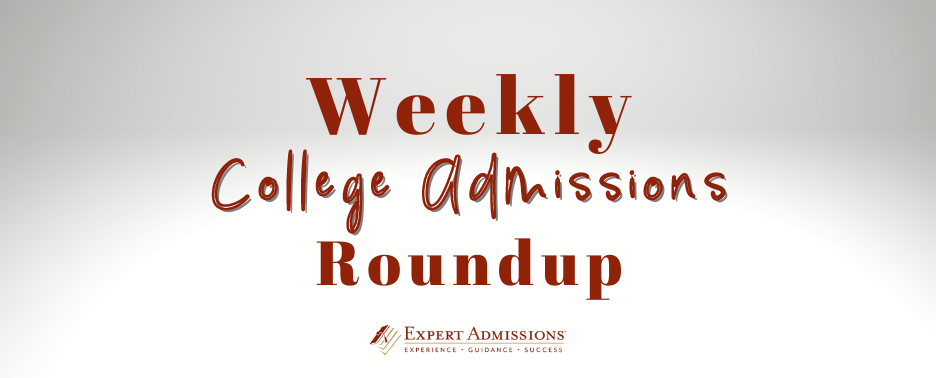 This week, technical trouble with AP exams, a College Board alternative in Florida, and a report on the state of higher education in 2023.
High school students at 700 different schools attempting to take the AP Chinese Exam this week could not log in due to technical difficulties. The College Board has announced a make-up date of May 18th.  
Legislators in Florida voted to spend $2.8 million to create an in-state curriculum that students can take for college credit as an alternative to the College Board's AP curriculum. The funding will also be used to create an alternative to the SAT and ACT. The move comes after weeks of disagreements between Governor Ron DeSantis and the College Board.
The State of Higher Education Report 2023 by Gallup and the Lumina Foundation revealed that 47% of students who did not finish their college degree would be "very likely" to go back to complete their studies if student loan debt were partially forgiven. You can read more and download the full report here.
May 1st was National College Decision Day – congratulations to the Class of 2023!
This Week in College Admissions will be taking a break next week for our team retreat. We will return the week of May 15th. See you soon!