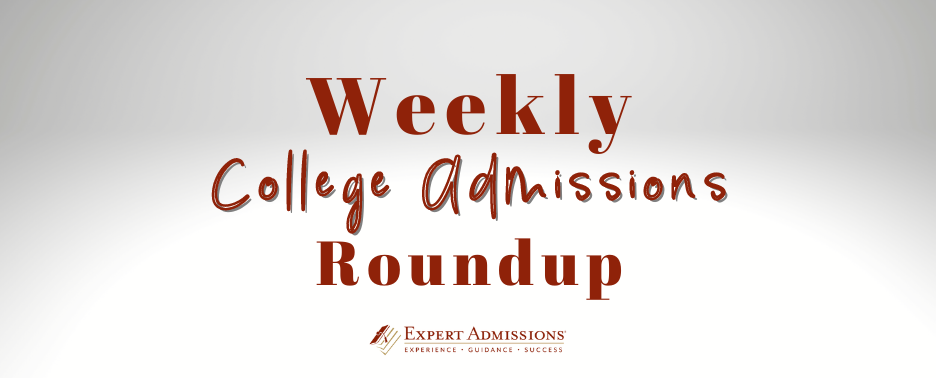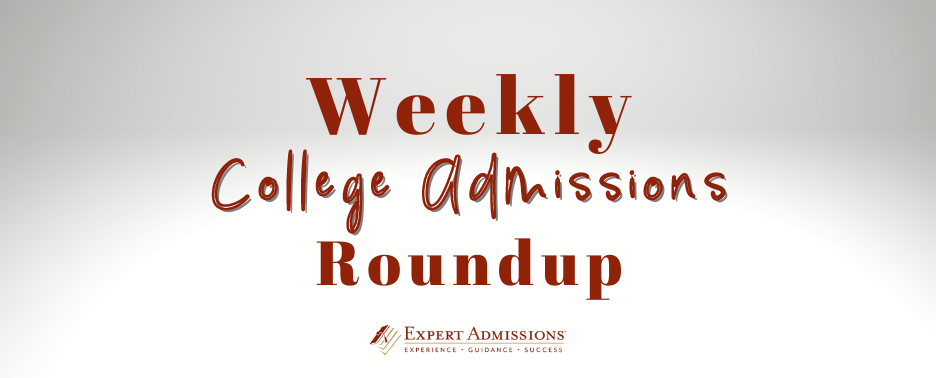 This week, one school extends a test-optional policy while another makes it permanent, more changes to AP African American Studies, lofty artistic goals at RIT, and delayed rankings for med schools and law schools.
The Ohio State University has announced an extension of their test-optional policy through fall 2025. West Virginia University announced a permanent test-optional admissions policy.
The College Board has announced that it will be making further changes to the AP African American Studies curriculum during its pilot phase over the next few months. This announcement comes after scholars criticized the College Board for cutting portions of the course due to political pressure from Florida Governor Ron DeSantis.
Rochester Institute of Technology recently developed a scholarship program that encourages students to pursue both their STEM major and their artistic interests outside of class. This fall, the program will have close to 2,000 students, or a tenth of the student body. RIT has a goal to "become the best non-major performing arts program in the county."
U.S. News and World Report has twice delayed releasing their rankings of medical schools and law schools. They say the delay is because schools have asked to have their information updated after the data collection period. No new date has been provided for the release of these rankings.