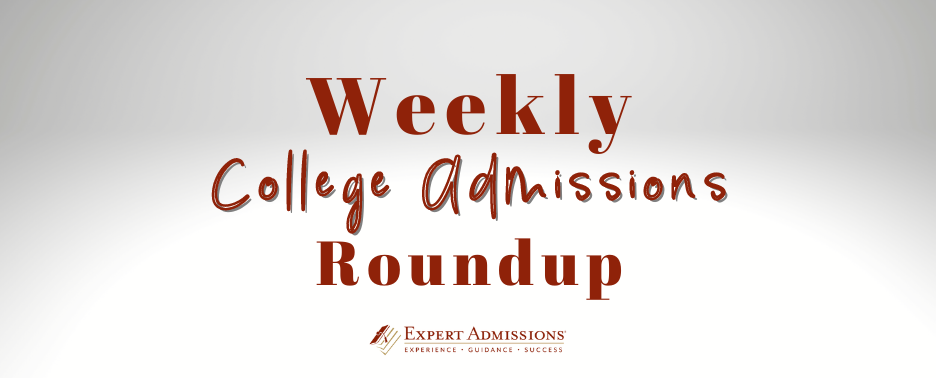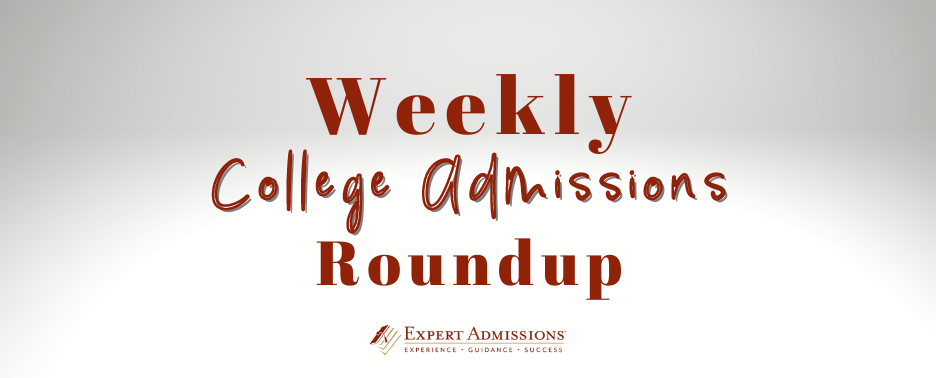 This week, test-optional announcements, big changes to the TOEFL exam, former university presidents band together, and the Supreme Court cancels some student loan debt.
The University of Richmond and the University of Georgia system have announced extensions of their test-optional policies for students entering in the Fall of 2024.
ETS, the company that administers the TOEFL English-language proficiency exam, announced changes to the exam format this week. In an effort to keep up with competitors such as Duo Lingo, the TOEFL iBT (internet-based test) will be shortened from three hours to less than two hours. Additionally, registration will be more efficient and test takers will receive scores more quickly.
In response to recent politicization of classrooms and curricula, a group of over 100 former college presidents–together with the PEN America Organization–have formed Champions of Higher Education. The group aims to "defend the autonomy of educational decisions made by colleges and universities against political and legislative incursions."
The Supreme Court allowed a $6 billion settlement to move forward that will cancel student loan debt for thousands of students who say they were deceived by for-profit institutions.