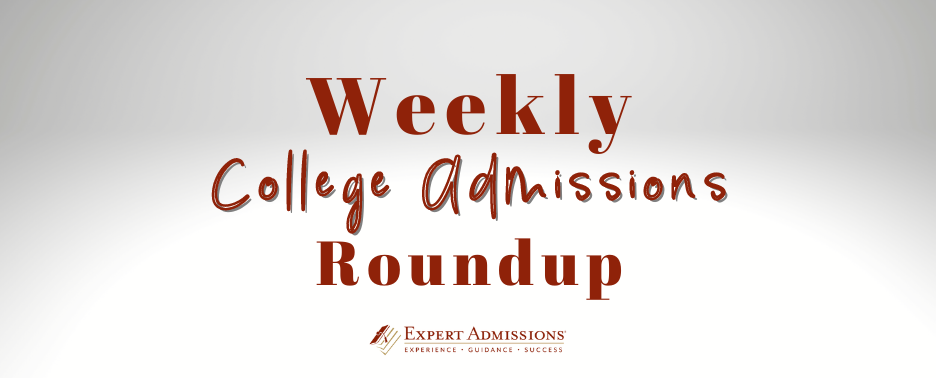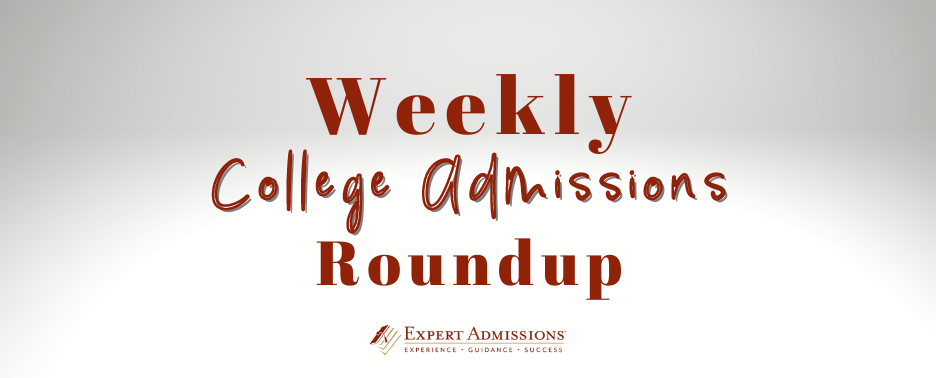 This week, new data from the Common Application on transgender students, test-optional news, legislation in Texas that will impact public universities, a strike at Rutgers, and a big gift for Harvard.
According to data released by the Common Application, 26,300 students, or 2.2% of the 1.2 million students who applied to college for fall 2022, reported identifying as transgender or nonbinary. And 36,800 students, or 3%, indicated using pronouns other than "she/her" or "he/him" for themselves.
Vassar is now permanently test optional, and the State University of New York (SUNY) has authorized all 64 of its campuses to go test optional permanently. Individual SUNY campuses have not yet announced their policies.
Higher Ed Drive is reporting that Texas lawmakers have advanced two bills that will impact public universities in the state. One bill would eliminate the awarding of faculty tenure after September 2023 and the other would eliminate diversity, equity, and inclusion (DEI) offices.
Faculty, part-time staff, and graduate students are striking at Rutgers University to demand fair pay, better job security, and benefits. The strike has canceled most classes this week. Recent talks involving New Jersey Governor Phil Murphy were reported to be productive.
Harvard is the recipient of a $300 million gift from philanthropist Kenneth Griffin '89 to the Graduate School of Arts and Sciences. The gift will be used in part to promote research and provide scholarships to students.