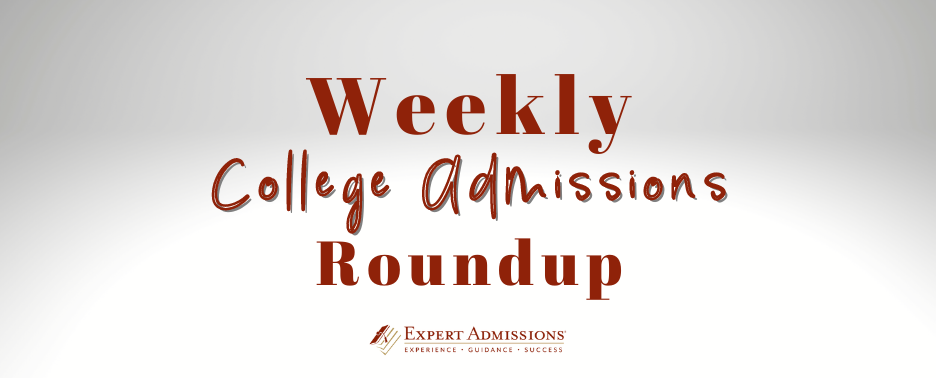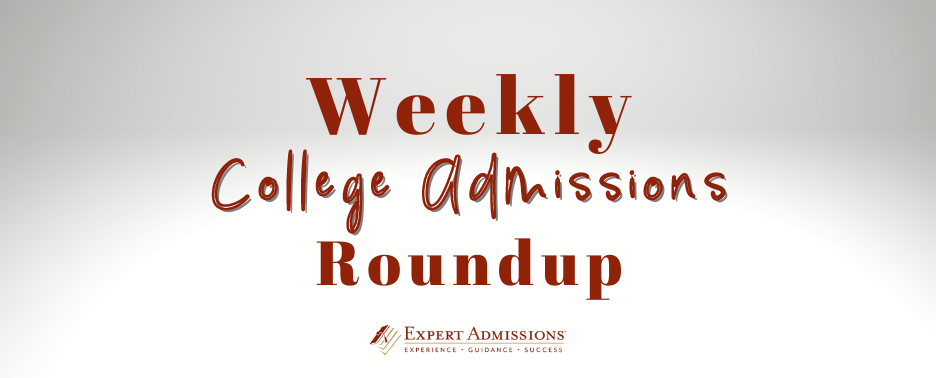 This week, the political atmosphere impacts school choice, new international applicant data from the Common App, information on Harvard's Class of 2027, a new ruling in Texas, a test-optional update, and March Madness comes to an end!
A national survey by the Art & Science Group, a higher education consulting firm, found that in our politically divided country, one in four high school seniors "ruled out institutions solely due to the politics, policies, or legal situation in the state where the school was located." This behavior was "statistically true" across political ideologies (liberal, moderate, or conservative).
The Common Application released a new report on international students. Some key findings include: the total number of international applicants rose 63% between 2014–15 and 2021–22; international applicants consistently make up 4-5% of all Common App applicants; the majority of applicants in China (65%) and Korea (50%) applied Early Decision in 2021-22, yet applying ED was much less common for international applicants from other counties.
Harvard recently released statistics on the newly admitted Class of 2027. Many in the media are paying close attention to the fact that 29.9% of admitted students identify as Asian-American, the highest-ever proportion of Asian-American students in an incoming class. Harvard Dean of Admissions William Fitzsimmons told the Crimson "it's been part of a long-term trend." The Supreme Court is currently preparing a decision on Students for Fair Admissions v. Harvard.
Inside Higher Ed is reporting that the Texas Supreme Court has ruled that the University of Texas and Texas State University systems can revoke degrees earned via academic misconduct.
Emory University announced an extension to its test-optional policy for first-year and transfer students who plan to enroll in Fall of 2024.
And finally, big congratulations to LSU and UCONN as the NCAA Women's and Men's National Champions!!