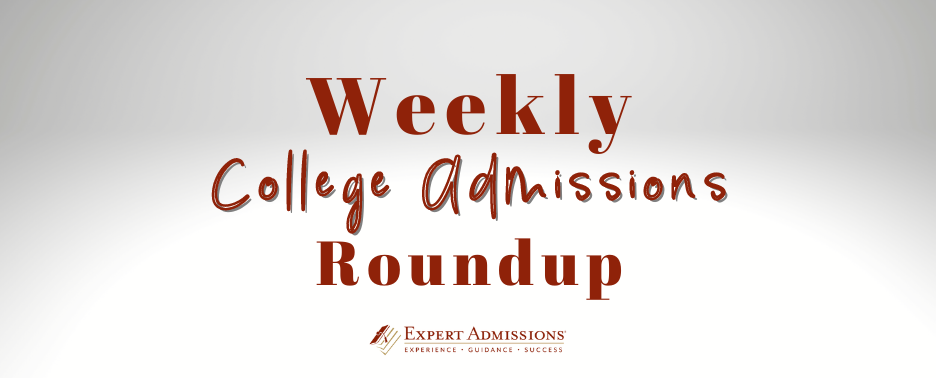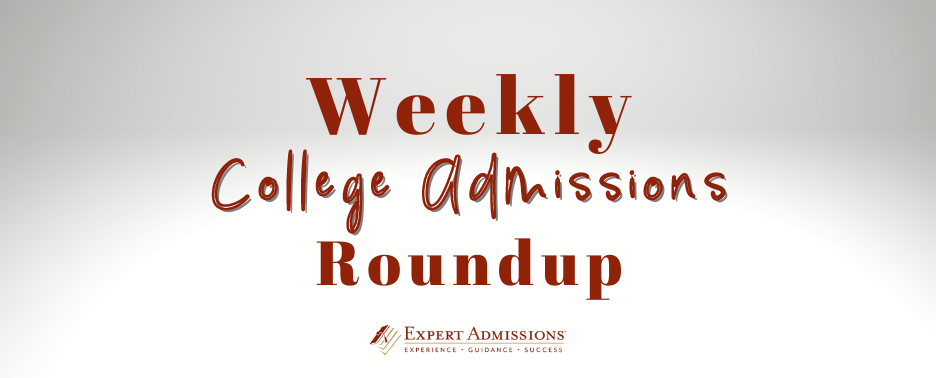 There were a lot of interesting stories this week, so we'll just jump right in.
The Common Application recently released some new data about the 2022-23 application cycle. Stats of note: a 21% increase in distinct first-year applications from 2019-2020 (the last year before the pandemic affected numbers); an 8% increase in the number of schools applicants are applying to; underrepresented minority applicants increased by 31% and first-generation applicants increased by 36%, which is over twice the rate of continuing-generation applicants for the same period.
The New York Times created a new way to rank colleges that is based on personal "fit." You can try it out here!
The president of Connecticut College, Katherine Bergeron, announced she would be stepping down at the end of this academic year after a tumultuous semester.
Last week, we shared that the FAFSA for the 2023-2024 application cycle would be delayed due to a large redesign project. This week, the Education Department has released a draft of what the new FAFSA will look like.
The George Washington University community has voted to replace its "Colonials" nickname. The current nickname has become a "source of controversy due to negative connotation regarding violence toward Native Americans and other colonized people." The final four options being considered are: "Ambassadors," "Blue Fog," "Revolutionaries," and "Sentinels."
We head into this weekend with just about all Regular Decision admissions decisions released to seniors (congratulations!) and plans to watch the Final Four. Needless to say, our brackets were busted long ago. Still, we can't wait to watch!