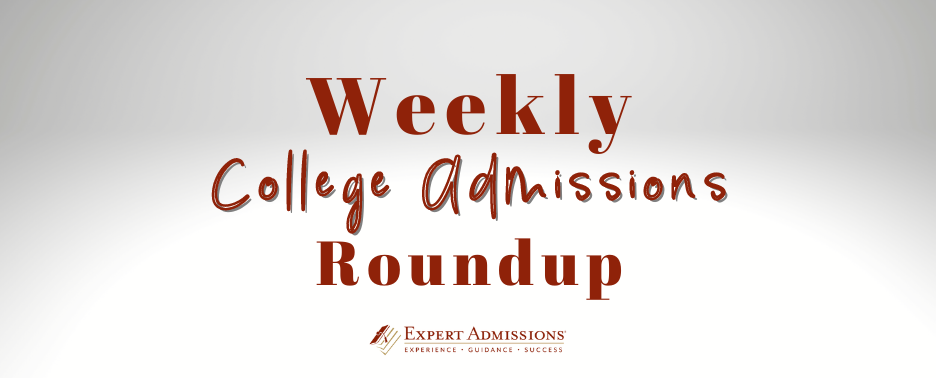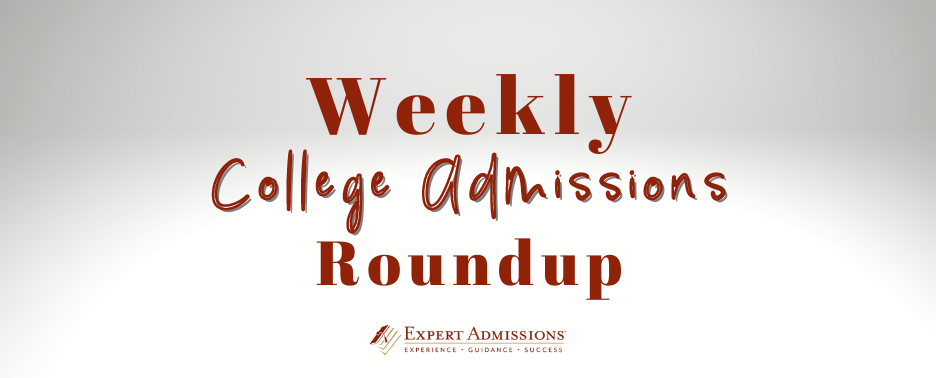 This week, FAFSA delays, a ban on DEI, and more chatter about ChatGPT/GPT-4.
The Education Department officially announced that it will delay the release of the Free Application for Federal Student Aid (FAFSA) for the 2023-2024 application cycle. Typically, the FAFSA is available for families to fill out beginning on October 1st. The FAFSA is being redesigned and simplified, and the process is taking longer than anticipated. It is currently estimated to go live in December 2023.
Representatives in Florida voted to advance a bill that would ban DEI from public education curricula. The bill also bans "any college system from spending funds to promote DEI initiatives."
New survey results show that only a small percentage of faculty members have received guidelines from university administrators on how to use ChatGPT in the classroom. While there is little consensus on how to incorporate ChatGPT into the academic environment, the technology continues to advance.
March Madness continues! Did you see the OT win by Kansas State last night? The FAU upset? Can Princeton advance to the Elite Eight? We can't get enough!!!