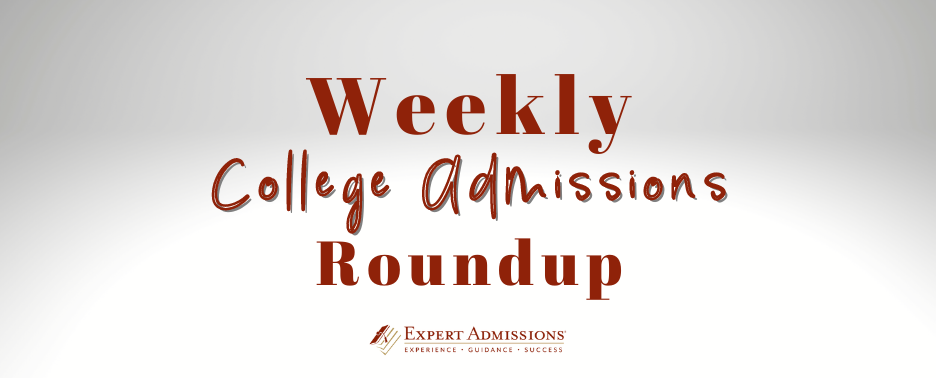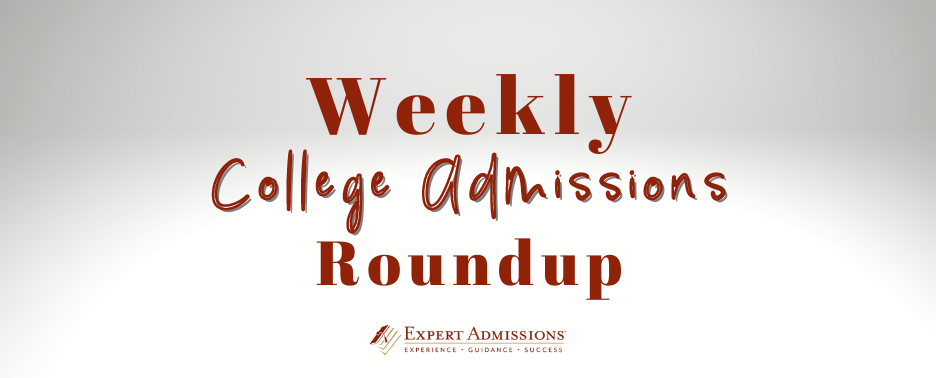 This week, possible new essays at Brown, more test-optional updates, and ongoing controversy surrounding New College in Florida.
Brown is considering changing its application essays in anticipation of the upcoming Supreme Court ruling on race-conscious admissions. Logan Powell, Brown's associate provost, said that new questions would focus on identity and also ask about hardship and discrimination so that there would be an awareness of students' backgrounds and lived experiences, while not directly asking about race.
Some more news out of Brown…they've extended their test-optional admissions policy for the 2023-2024 admissions cycle. Interestingly, Powell also said that Brown would be providing additional guidance on how to determine whether to submit your scores. He focused on the context of your environment, among other things. For more details and to see the range of scores admitted Brown students are submitting, click here for the full article.
There have been a lot of testing announcements recently. RPI has also extended its test-optional policy through 2024, and Rhodes, Middlebury, and Rice are now permanently test-optional. FairTest.org, an organization that works to de-emphasize testing in the admissions process, keeps track of every school in the country that is test-optional or test-blind. You can see the full list here.
Hampshire College has offered to admit and match tuition for any student in good standing who wishes to transfer from New College in Florida to the Massachusetts liberal arts institution. In a statement, the college said, "Hampshire will provide a welcoming environment for all who want the freedom to study and act on the urgent challenges of our time, without ideological limits imposed by the state."
Along with Hampshire, SUNY Binghamton has also opened its doors to New College students via an op-ed in the Miami Herald by Binghamton Provost Donald Hall.
Here's to March Madness and the excitement of the upcoming weeks!