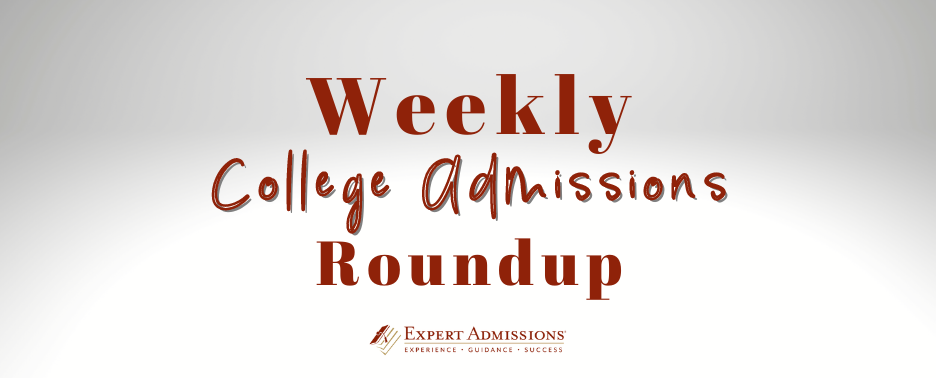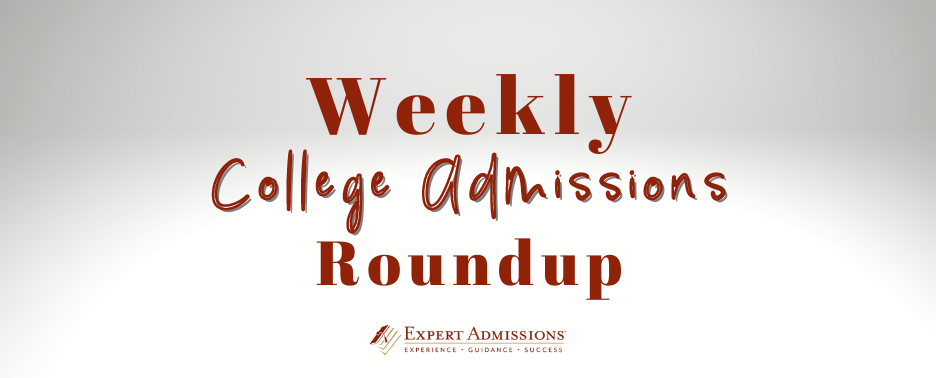 This week, a lawsuit for the Ivy League, a test-optional update, and more ranking controversy.
Current and former Brown University basketball players have filed a class action lawsuit against the Ivy League, claiming the league violated antitrust laws by not allowing the players to receive athletic scholarships. The Ivy League is the only Division I athletic conference that does not allow students to receive athletic scholarships.
After a "highly effective" three-year pilot program, William & Mary announced an extension of their test-optional policy — indefinitely.
Education Secretary Miguel Cardona called for more colleges, not just law schools, to drop the U.S. News and World Report ranking system. The rankings do not include information about, for example, graduation rates and the salaries students earn after they graduate. Cardona called for colleges to be more transparent about that data.
Meanwhile, the CEO of U.S. News and World Report, Eric Gertler, said in an op-ed that elite universities are just trying to "evade accountability" by not participating in the rankings. Additionally, he stated that outside of the 14 top-ranked law schools, nearly 75% of schools that submitted data in 2022 did so again in 2023.