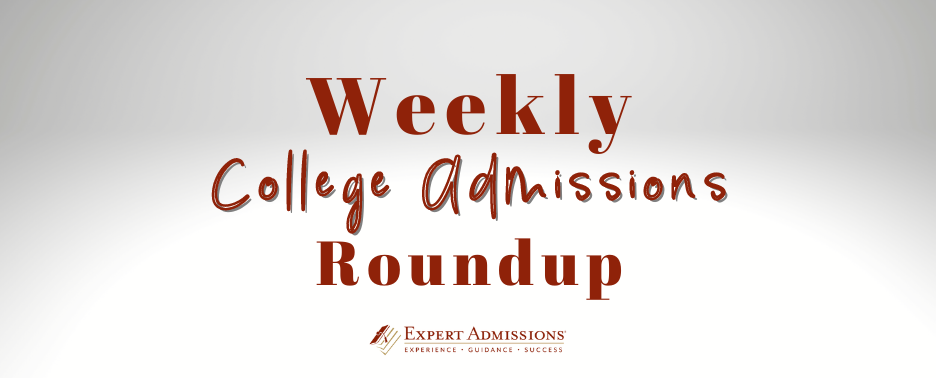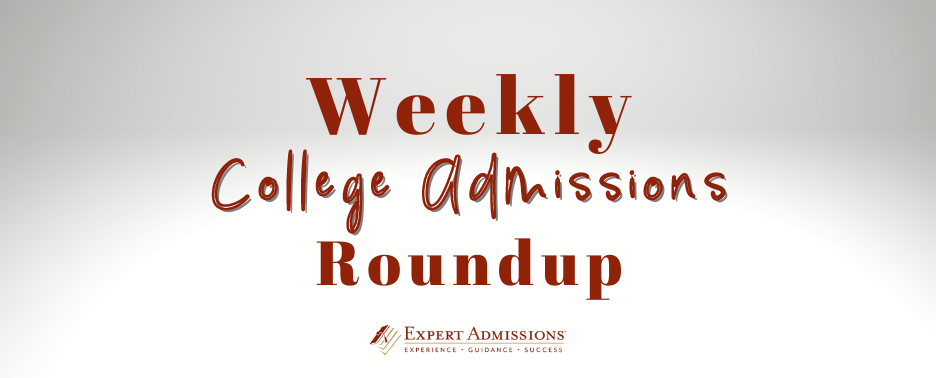 This week, test-optional updates, the Supreme Court considers student loan forgiveness, more exits from the U.S. News rankings, and announcements from the Common Application.
Both Columbia University and the University of Virginia have announced extensions of their test-optional policies. Columbia has made their test-optional policy permanent, while UVA announced an extension of their test-optional policy through (at least) fall 2025.
The Supreme Court heard arguments this week that would decide the fate of President Biden's plan to forgive student loan debt. The case hinges on two main arguments: whether the president had the authority to cancel the debt and whether the states and individuals challenging the plan have the necessary standing to do so. A ruling is expected by the end of June.
Colorado College has withdrawn from the U.S. News and World Report rankings of undergraduate institutions, following similar exits by top law and medical schools. According to Colorado College President L. Song Richardson, "those metrics are about wealth and privilege, and we are about access, mobility, opportunity and transformation."
The Common Application reports significant increases in applications for the 2022-2023 admissions cycle. Especially encouraging are increases in applications from underrepresented minorities, first-generation college students, and international students.
The Common Application has also announced that the personal statement prompts will remain the same for the 2023-2024 application cycle as they were last year, including an optional question about students' experiences with COVID-19.