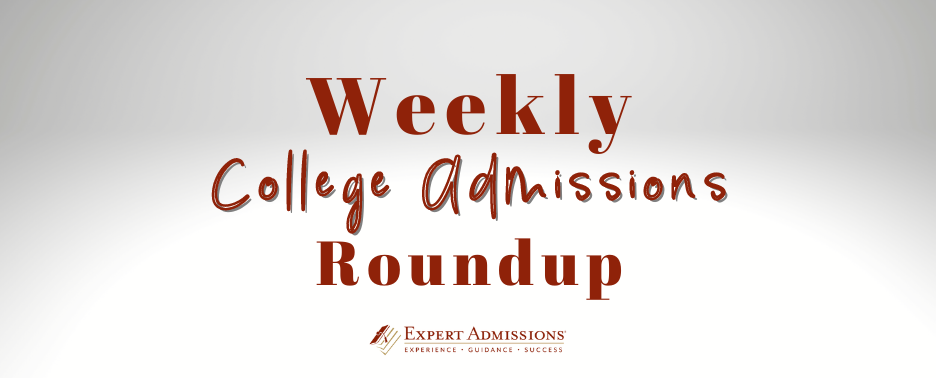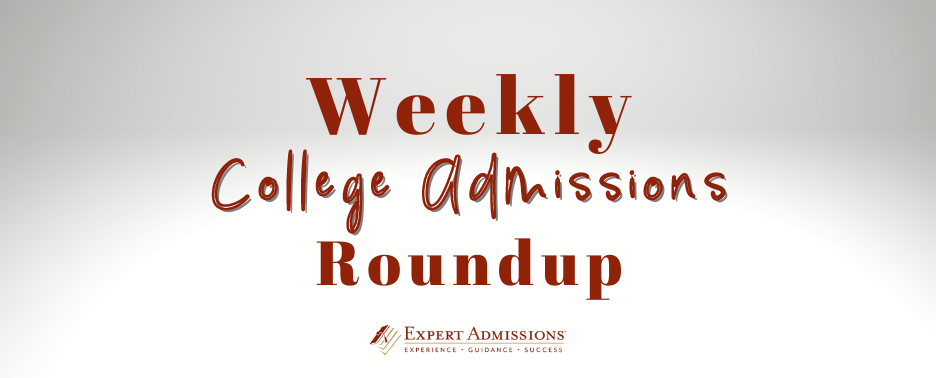 This week, Northwestern extends its test-optional policy, TikTok consequences, a gun carry bill in West Virginia moves forward, a poll on affirmative action, and some big news from Carnegie Mellon.
Northwestern has announced that it will be test-optional for the 2023-2024 application season.
The Washington Post is reporting on repercussions of students' TikToks reaching college officials, including one student being denied a position on the water ski team after the coaches deemed her videos "too negative."
Lawmakers in West Virginia voted to advance a bill allowing individuals with concealed carry permits to carry guns on state college and university campuses. The bill progressed despite opposition from students and university officials.
Reuters recently polled more than 4,000 adults in the US and found that 62%  are against the use of affirmative action policies in college admissions.
Carnegie Mellon University and the Rales Foundation announced a new $150 million initiative to support underrepresented graduate students pursuing education in STEM fields.