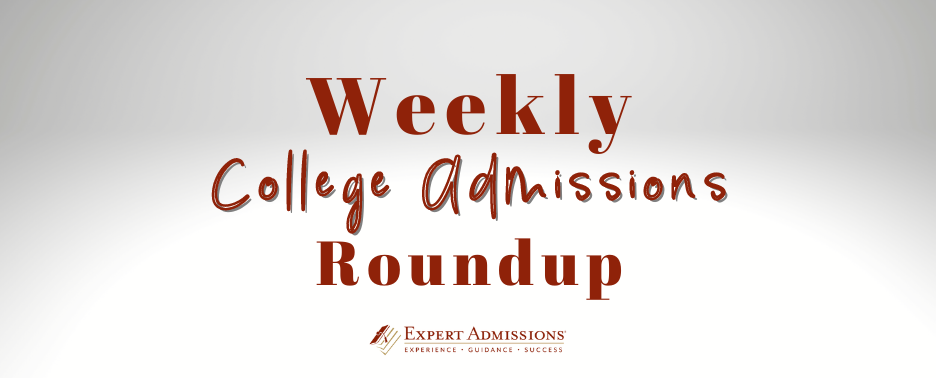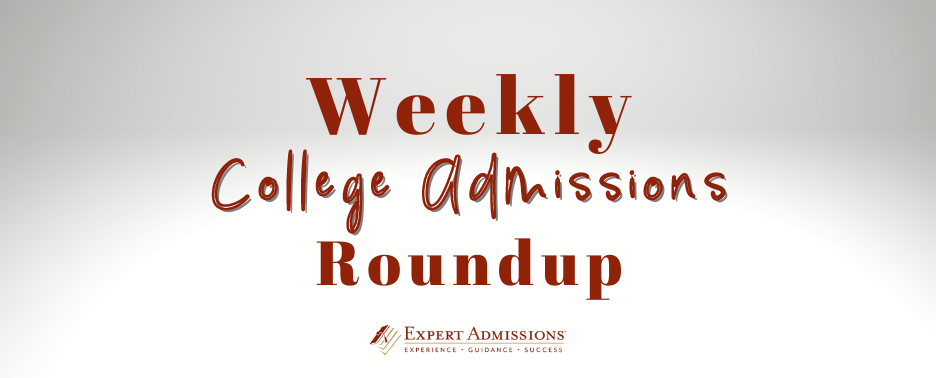 Short and sweet this week, so we'll just get right to it!
Stanford University announced that undergraduate families earning under $100,000 would not have to pay tuition, room, or board beginning in the upcoming 2023-2024 school year. The university also announced a 7% increase in undergraduate tuition, citing inflation costs.
After demanding changes to the College Board's new course, AP African American Studies, Governor DeSantis said he is now considering exploring alternatives to the College Board's entire AP curriculum for students in Florida.
The Board of Trustees at New York University announced the appointment of the university's 17th president, Linda G. Mills. Professor Mills has vast research interests including social work, public policy, and filmmaking, and she is the first woman to fill the role.
As we reflect on this past week, our hearts go out to families and communities affected by the tragedy at Michigan State University on Monday. At times like this, there are no appropriate words.