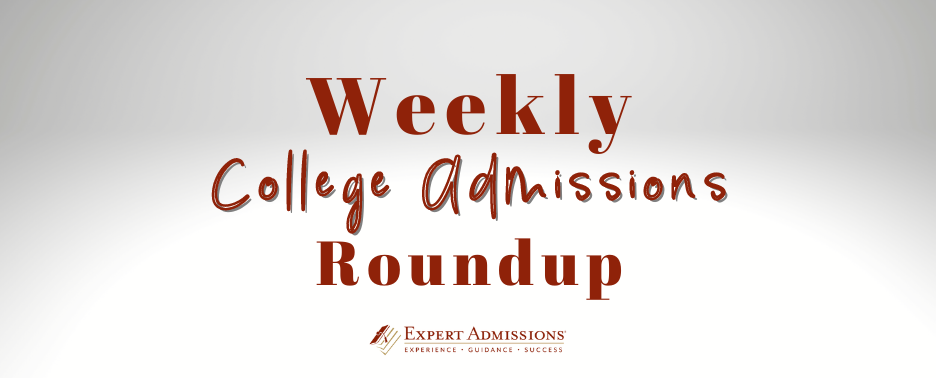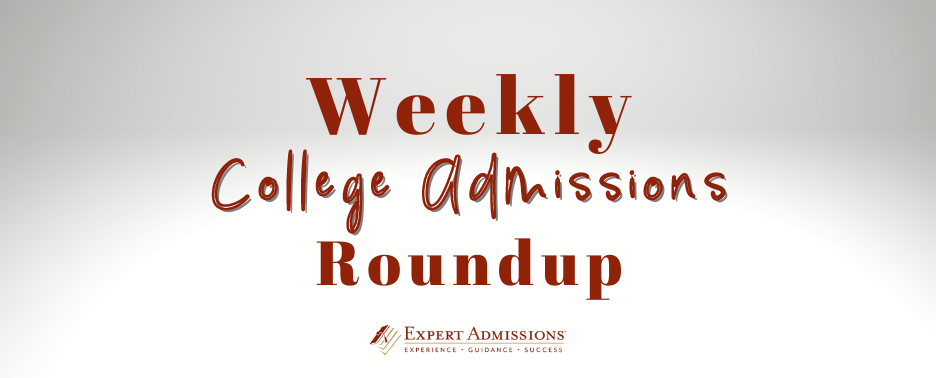 This week, Penn State extends their test-optional policy, law schools vote not to go test-optional, increased diversity in leadership at top-ranked colleges, a possible delay in the FAFSA, and a historic Grammy win for the Tennessee State marching band.
Penn State announced they're extending their test-optional admissions policy through the fall of 2025. This announcement will help current high school sophomores and juniors make their testing plans.
On Monday, the American Bar Association rejected a proposal to let law schools become test-optional. The proposal argued that going test-optional would increase racial diversity in law schools. Opponents state that it would "diminish the diversity of law schools' incoming classes, by increasing reliance on grade point average and other criteria that are potentially more infused with bias."
Forbes reports that the majority of top-ranked US colleges will be led by a woman or a person of color in the fall of 2023 (according to Forbes' own college rankings). This includes six out of the eight Ivy League institutions.
The Department of Education anticipates delaying the release of a new, simplified Free Application for Federal Student Aid. The FAFSA usually opens on October 1, but legally does not have to be released until January 1. Some are concerned that a delay will cause significant disruption to the college application process for students.
This week, Tennessee State University became the first HBCU with a Grammy Award-winning marching band. The band won in two categories: Best Roots Gospel Album for The Urban Hymnal and Best Spoken Word Album for their collaboration with poet J. Ivy on The Poet Who Sat by the Door. Congratulations to the Aristocrat of Bands!