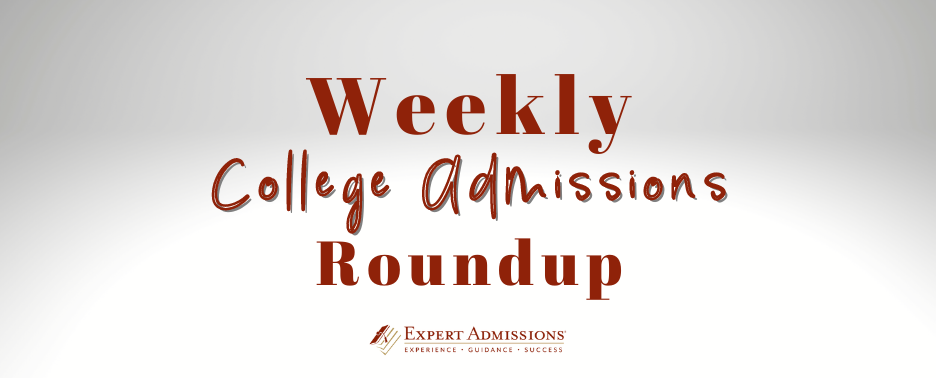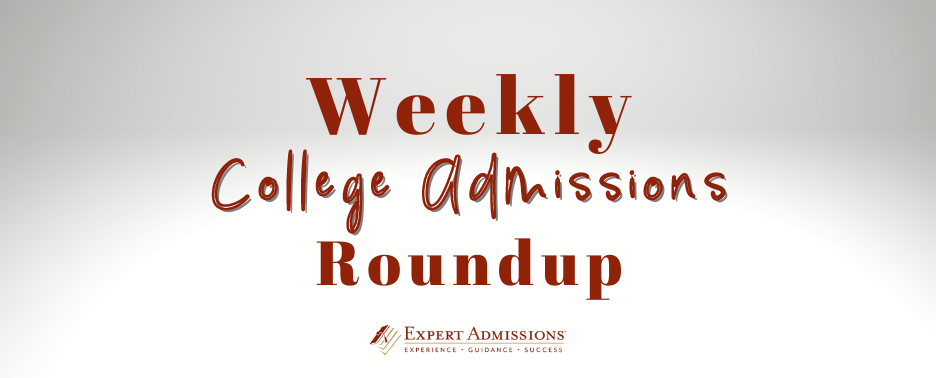 Short and sweet this week, so we'll just get right to it!
The newest AP class, AP African American Studies, is the subject of much debate this week as the College Board announced controversial changes to the curriculum. The changes come after Governor Ron DeSantis of Florida declared he would "ban" the course because it included topics such as Critical Race Theory. The College Board, however, denies making changes due to political pressure.
UCAS, the application system for applying to universities in the UK, announced it would be dropping its personal statement requirement. In its place, students will have to answer a series of questions about their educational goals and any unusual circumstances. The changes will likely be in place for the class of 2025–current high school sophomores.
Top medical schools continue to drop out of the U.S. News and World Report rankings. Duke University, Cornell University, the University of Chicago, and the University of Washington are the latest schools to remove themselvesfrom the rankings.