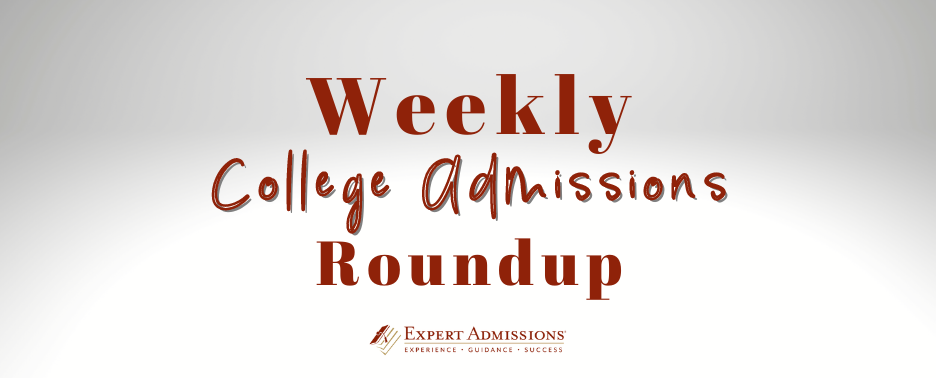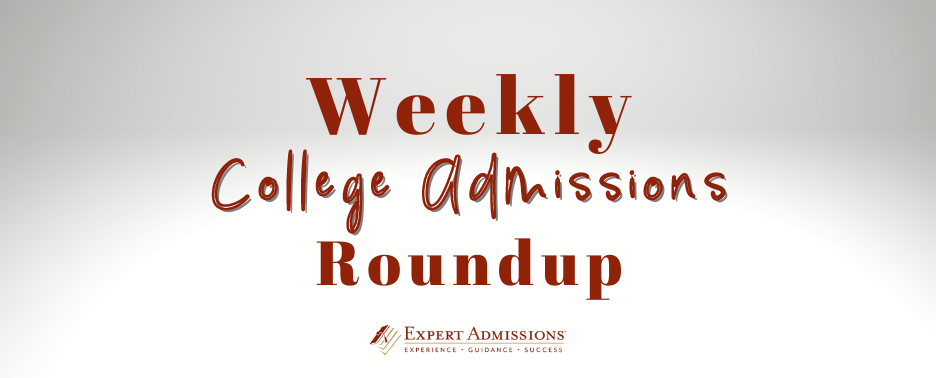 This week, an increase in first-year applications, UM is test-optional for another year, ChatGPT changes college classrooms, and additional medical schools drop out of the U.S News and World Report rankings.
The Common Application released a new report which indicates that this application cycle will be a "good year" for many institutions. Through Jan. 1, 2023, there was a 20% increase in the number of applications submitted since 2019-20 (the last year with data unaffected by the pandemic). There were also substantial increases in the number of underrepresented and first-generation college applicants, 30% and 35% respectively.
The University of Miami announced that they will remain test-optional for the Spring and Fall 2024 admissions cycle. Current high school juniors—that's you!
The New York Times is reporting on how professors are responding and adapting their classes due to the emergence of ChatGPT AI technology. Big overhauls are in store. One professor quoted in the article is even considering removing essay assignments altogether.
Last week we shared that Harvard Medical School has decided to drop out of the U.S. News and World Reportranking of medical schools. This week Columbia, Stanford, Mount Sinai, and Penn Medical Schools also announced their decisions to drop out of the ranking system.