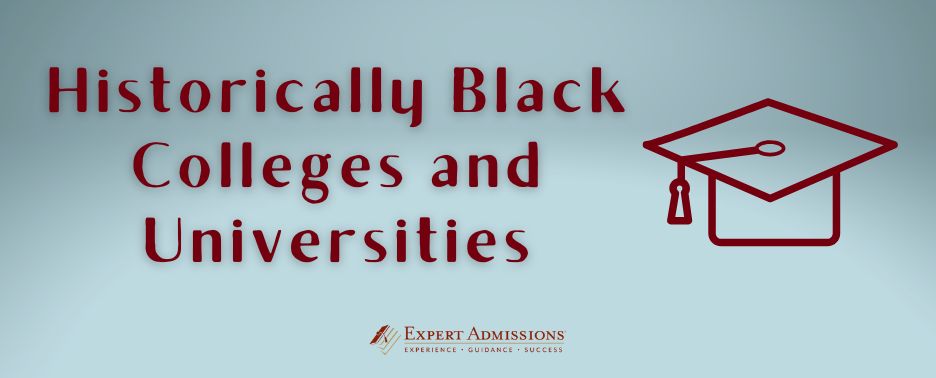 Better known as HBCUs, Historically Black Colleges and Universities have been major centers of cutting-edge education since their inception. There are currently 107 colleges in the U.S. classified by the Department of Education as HBCUs.
History
The first HBCU – Cheyney University in Pennsylvania – was established in 1837, prior to the Civil War and the abolition of slavery. It was founded by Quaker philanthropist Richard Humphreys to provide job training in trades and agriculture. In 1914 it became a degree-awarding institution of higher learning.
Prior to the Civil War, the education of Black Americans was either explicitly prohibited or highly discouraged. The majority of HBCUs were founded between 1865 and 1900, with a particular boom in 1867, just two years after the signing of the Emancipation Proclamation. These schools were essential to ensuring that Black Americans had access to a full education, in spite of segregation laws that prohibited them from attending most colleges and universities.
Today
HBCUs continue to thrive as prominent institutions of higher learning. They provide rigorous academics, affordability, diversity, dedicated and available faculty members, and active, supportive alumni networks. Many HBCUs place an emphasis on leadership development, innovation, and creating positive social change.
Though most still have a majority Black student body, they are also gaining popularity among international students due to their academic rigor and diverse, inclusive atmospheres. Today, 25% of students enrolled at HBCUs identify as non-Black. The mission of most HBCUs remains the creation of a supportive environment for the empowerment of traditionally marginalized students.
HBCUs come in a variety of institutional classifications: public and private, religiously affiliated, small liberal arts colleges, large research universities, and single-gender serving institutions.
More Black Americans who go on to graduate programs in science and engineering graduate from HBCUs compared to other U.S. colleges and universities.
Some Notable Alumni
Stacey Abrams, Spelman College
Vice President Kamala Harris, Howard University
Jesse Jackson, North Carolina A&T State University
Samuel L. Jackson, Morehouse College
Spike Lee, Morehouse College
Dr. Martin Luther King, Jr., Morehouse College
Toni Morrison, Howard University
Alice Walker, Spelman College
Oprah Winfrey, Tennessee State University