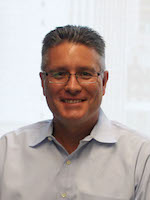 Craig Henning
Director of Operations
Craig holds a BA in Communications from Marist College. Prior to joining Expert Admissions, Craig was the Director of Operations at high-end day camps.
He has led a team of 200+ domestic and global staff, serving as the point-person for employee communication, client relations, and vendor management.
Craig takes great pride in building relationships and working with our team to achieve successful outcomes.